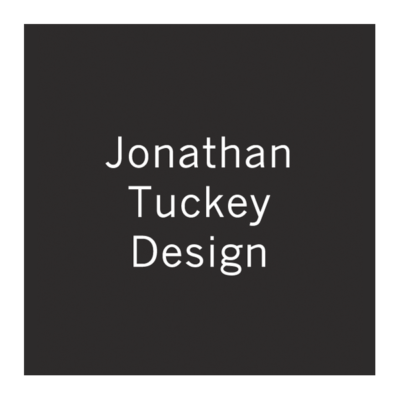 Jonathan Tuckey Design is currently looking for a Part 1 architectural assistant to join its west London office.
We are looking for a proactive candidate, who can demonstrate a passion for working with existing buildings and for making a contribution to the future of the practice.
Jonathan Tuckey Design works on a variety of existing and new buildings, and in a variety of mediums. Model-making at all scales is integral to us as a practice. We make beautiful handmade models from timber, plaster, metal, paper and card. Applicants will need to demonstrate a high proficiency and alignment with this model making ethos in their portfolio.
We seek applicants with the following qualifications, qualities and experience:
excellent and proficient model-maker – please provide examples of models in your application
motivated
confident, with good communication skills and the ability to work well as part of a team
proficient at using Photoshop and producing rendered images
excellent design and presentation skills, including hand drawings
able to use CAD, Vectorworks preferred but not essential
prior experience working in a practice helpful
Applicants should also enclose a covering letter demonstrating interest in our practice and suitability for the role.
This position has been filled.