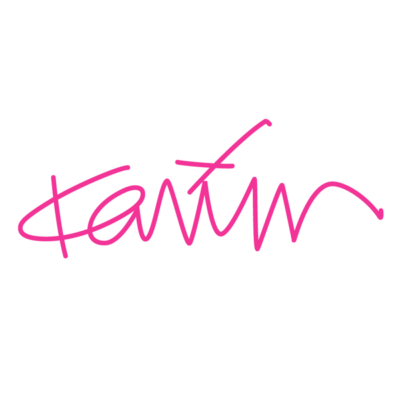 Karim Rashid is looking for a mid-level industrial designer in New York. 
Karim Rashid seeks a mid-level industrial designer with three-five years post graduate professional experience. Applicants should be familiar with the industrial design process, with a strong emphasis on modern industrial design projects in the areas of consumer product design, furniture, lighting, and packaging. Excellent communication, interpersonal, organizational, and time management skills are essential. Ability to work and manage independently with strong design initiative on multiple projects simultaneously. Strong Solidworks (3D Modeling) and Keyshot (rendering) proficiency required. Submit a cover letter with your resume and portfolio of work.
Job responsibilities:
reporting to Karim Rashid, the designer will be responsible for tasks including conceptual thinking, 3D modelling, rendering, producing presentations and design development drawings
managing a project schedule with a small junior staff, making sure all deliverables are made on-time
front-facing and managing direct communication with clients, assisting in client meetings
Key skills/requirements:
Master or Bachelor degree in industrial design or equivalent
minimum three-five years of consumer product, furniture, lighting or packaging design experience
ability to develop, communicate and present design concepts to the team and clients
ability to work on multiple projects at the same time
proficiency with Solidworks, Keyshot, and Adobe CC (Grasshopper is a plus)
must be legally authorized to work in the USA
If you would like to join a dynamic, energized, innovative and collaborative environment, where your ideas will be heard and your skills challenged, submit your cover letter and portfolio of work as a PDF file using the form below.
No phone calls or drop-ins.
Applications have closed.