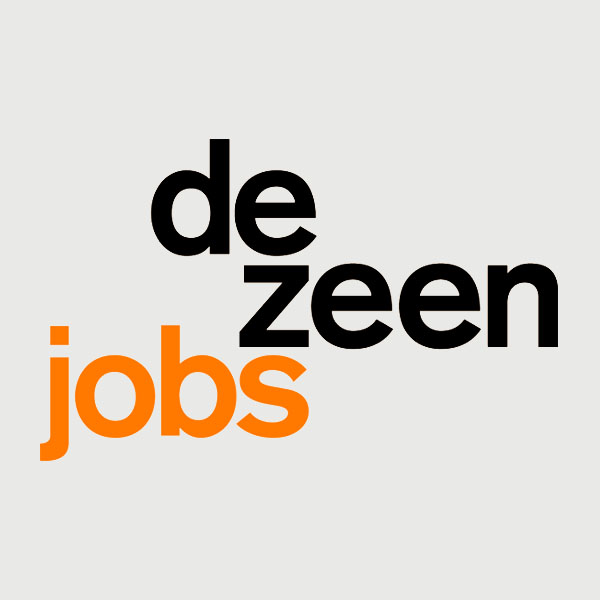 KieranTimberlake is searching for a business development specialist to join its team in Philadelphia, USA.
KieranTimberlake is seeking a business development specialist to join our architecture studio in Philadelphia. Comprised of over 100 professionals with diverse backgrounds and abilities, our design practice is recognised worldwide. Our portfolio spans over 30 years and includes arts and culture, civic, education, government, and residential projects in the United States and abroad. The firm's transdisciplinary approach integrates the architects, researchers, and communicators to create innovative, compelling, and award-winning projects.
The business development specialist will work with the firm's partners and the marketing and communications team to maintain and grow a project opportunity pipeline for architecture and research projects and support the preparation of proposals.
Candidates should have an interest in marketing and acquisitions for architectural firms, and previous experience working on business proposals for architecture, engineering, or related fields. Strong time management, organisational, and interpersonal skills are critical to this role.
Responsibilities include:
research new business prospects, track leads, and evaluate RFPs for review by partners
identify target markets and clients in alignment with the firm's strategic plan
coordinate the go/no-go decision making process and provide overviews of each opportunity
help cultivate relationships with potential clients
develop and maintain contacts with appropriate architectural, engineering, and construction teammates
track business development activity and report performance trends
prepare collateral material for meetings and interviews
align proactive activities with colleagues' ongoing publicity and proposal efforts
support project proposals and interviews, when needed
Skills and attributes include:
minimum three to five years' of relevant A/E/C business development experience required
experience in targeting and cultivating leads for professional services
ability to plan, execute, delegate and track tasks to meet a deadline
capacity to think openly and iteratively in a fast-paced creative environment
proactive and confident
working knowledge of architecture, art, and design
experience with Microsoft Office and Adobe Creative Suite
Submission requirements:
Interested applicants must submit the following:
a cover letter indicating your interest in the position
a current resume including references
three writing samples
Salary is commensurate with education level, professional experience, and demonstrated knowledge. A full benefits package including medical, prescription, dental, vision and life will be offered. Due to the volume of interested applicants, we are not able to respond to telephone inquiries.
KieranTimberlake is an equal-opportunity employer and does not discriminate based on race, color, religion, sex, sexual orientation, gender identity, or national origin.
Please apply via our careers page. 
Applications have closed.