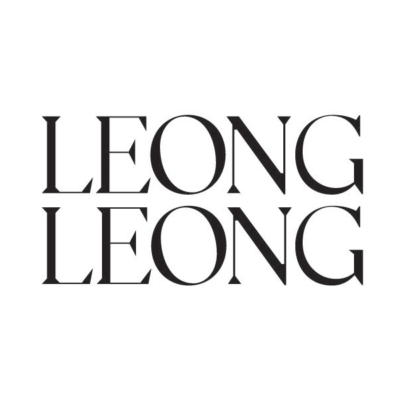 Leong Leong has an opportunity for a project architect to join its firm in New York, USA. 
Leong Leong is seeking qualified applicants for a full-time project architect position. The position will be responsible for leading projects from concept stages through completion, working closely with the partners and interfacing with clients. Successful candidates will have the ability to translate design concepts into reality while simultaneously managing project workflows. The ideal candidate for this position is highly-motivated and possesses strong communication and interpersonal skills. He or she must also have experience organizing teams and coordinating projects in complex and dynamic situations.
Qualifications:
five plus years of professional experience in an architecture firm, with management responsibilities
master's degree in architecture
experience managing and coordinating projects in New York City and familiarity with New York building codes and DoB filing and approvals process
exceptional critical thinking ability
client management and project coordination experience
ability to meet aggressive deadlines while maintaining highest quality of work
proven organizational abilities and consistent attention to detail
knowledge of project processes related to coordination, workflow, project approvals, construction detailing, materials, methods, and building codes
exceptional interpersonal communication skills
contract documentation and project scheduling experience
extensive experience with the production and organization of drawing sets from SD to CD
experience managing projects in construction administration phase
fluency in written and spoken English
all legal permits and visas required to work in the USA
proficient in Rhino, Revit, and Adobe Software
To apply
Qualified candidates are encouraged to email a cover letter, CV, and work samples as a single PDF no larger than 3MB using the 'apply' link below. We can only respond to a limited number of qualified candidates. No phone inquiries, please.
About
Leong Leong is an award-winning architecture and design firm with offices in New York and Los Angeles, that focuses on projects that envision new relationships between culture and commerce, public and private, and the domestic and monumental. The studio's interests are not defined by a particular project type, but by the potential to create environments and objects with cultural resonance.
Leong Leong's work includes a wide range of projects and scales including buildings, interiors, exhibitions, and furniture, with completed projects in New York, Los Angeles, Tokyo, Hong Kong, Seoul, Venice, and Napa Valley.
Most recently, Leong Leong won The Architectural League's Emerging Voices Award of 2017 and exhibited work in The Guggenheim Museum Bilbao. Notable projects include the design for the Los Angeles LGBT Center's Anita May Rosenstein Campus in Hollywood, California, the Center for Community and Entrepreneurship in New York, and the design of US Pavilion for the 14th Venice Architecture Biennale.
Other current projects include the Eaton Workshop, a ground-up, co-working and hospitality project in San Francisco, and several private residences in Los Angeles.
Please submit applications using the 'apply' link below.
Applications have closed.