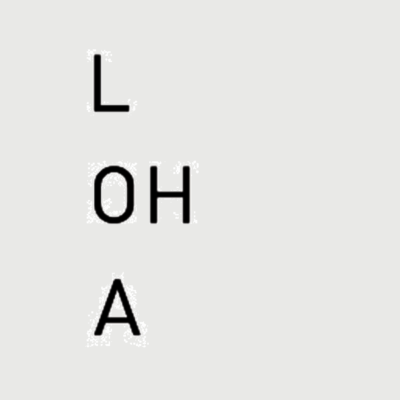 Lorcan O'Herlihy Architects is seeking a senior architect to join its team in Los Angeles, USA.
This position offers an opportunity to join an experienced, creative team with a portfolio of work that is rooted in embracing architecture's role as a catalyst for change.
Considered applicants must have a high level of experience and expertise in directing multiple project teams, requiring an understanding of how to successfully develop and deliver extraordinary architectural projects from beginning to end.
Requirements:
professional degree in architecture – eight plus years' of proven experience in all phases of the design process: conceptual, detail and design development, construction documents, construction administration, site supervision
highly developed skills in client communications, contract documentation, project scheduling, budgeting, team leadership, concept design, design development, technical detailing, consultant coordination, construction administration
familiarity with the full software packages of AutoCAD and Adobe Suite, in addition to experience with Revit and Rhino
knowledge of California building codes, and experience in multi-family housing
hands-on approach, self-disciplined, self-sufficient, and confident in a complex multi-faceted environment
a familiarity with LOHA's work and the capability to execute its design intentions through various stages to completion
We offer our employees a creative working environment with room for professional growth and full health benefits. Salary is commensurate with experience. Lorcan O'Herlihy Architects [LOHA] is an equal opportunity employer.
To apply, please submit a resume, cover letter, and relevant work samples as PDF attachments using the apply for job button below. Limit file sizes to 5MB. No phone calls please.
Salary: Undisclosed
Applications have closed.