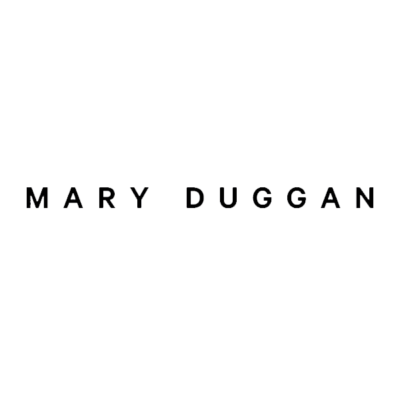 Mary Duggan Architects is looking for a studio manager/personal assistant to join its team in London.
The primary aim of the role is to ensure the practice runs smoothly and efficiently, concentrating on the quality of the studio, promoting strong team dynamics, well-being and open communication.
Applicants should have a minimum of two years experience in architectural practice and should be highly motivated, self-managing, organised and prepared to accommodate many activities alongside assisting Mary Duggan with diary management. The role will involve marketing and financial matters.
studio team support
studio management
staff well-being
personal assistant to director
preparing and managing events
marketing activities, studio bids and reports
health and safety monitoring
finance administration
recruitment
human resources
projects assistant
Software requirements:
Harvest
Xero
Excel
InDesign suite (inc. Photoshop)
Word
Outlook 365
Salary
Variable according to the experience of the applicant.
Hours
40 hours per week.
Applications have closed.