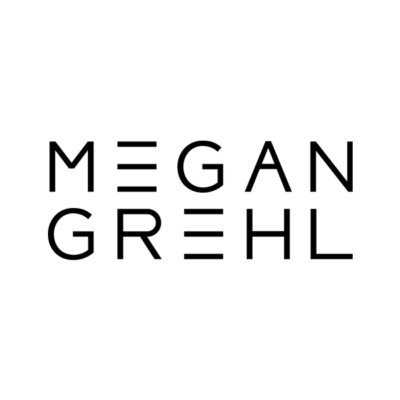 Megan Grehl is looking for an interior designer with three-five years of experience to join its practice in New York. 
Position type
Interior designer, full-time
Experience
three-five years
Desired skills
Great eye, strong design sensibility and industry knowledge. Excellent writing, speaking, and presentation skills. Experienced in AutoCAD, Sketch Up, InDesign, Illustrator, and Photoshop.
Description
Megan Grehl is an international design collective founded in Brooklyn, New York, in 2014. The practice specializes both in architectural and interior design, with experience ranging from boutique commercial spaces to bespoke residences.
Our firm is gaining recognition quickly since we started in 2014, so this is a great opportunity to rise with us as we grow. We are seeking a designer who has experience in project management and can work independently. You must have an entrepreneurial mindset and the ability to thrive in a smaller office setting.
Personal skills:
excellent writing, speaking, and presentation skills
excellent time-management and follow-up skills
professional phone manner and email drafting skills
independent attitude
Experience in:
hospitality projects
project management
furniture and product design is a plus
material boards
managing deadlines and budgets
construction documents
client presentations
procurement
Hours/compensation:
Follow up with:
portfolio, resume
tell us why you'd like to work for us
Please submit your application by clicking the 'apply' button below.
Applications have closed.