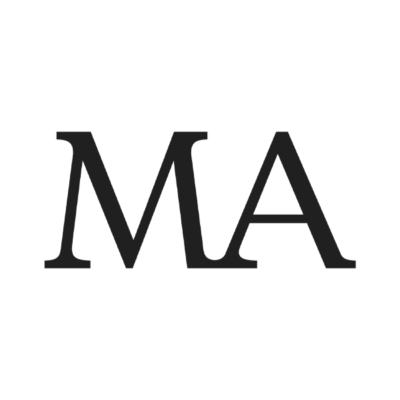 Morris Adjmi Architects is seeking a senior interior designer/senior interior architect to join its team in New York.
A licensed senior interior designer/senior interior architect (SID/SIA) leads the interior scope and team of a project, providing full support through the entire project and acting as the liaison to project manager, architects, and consultants. The SID/SIA performs schematic design work and participates in the design control of projects in the design development, construction document and supervision phases and is responsible for budget management and cost control of the Interior scope. A SID/SIA has the technical and construction knowledge to independently lead multiple projects of all sizes and levels of complexity concurrently as well as the leadership skills to oversee a team. In some cases, the SID/SIA may act in the role of project manager in the absence of architecture scope. The SID/SIA may also be called on to participate in the recruitment process and interviewing of potential candidates and assist studio director with RFPs as requested.
Key expectations:
uphold the MA guiding principals in all aspects of work, including internal and external interactions and communications
effectively lead interiors team, ensuring collaboration between internal disciplines (architecture, interiors, art), consultants, and contractors
be comfortable communicating design solutions for both internal design review meetings and external client presentations
self-evaluate ones skills, efficiency and where improvement is needed
model strong leadership, communication, and organizational skills; provide guidance and mentorship to project team and studio
lead interiors developmental and educational activities and learning sessions
Core responsibilities:
project design and planning
team meetings and presentations
internal management
client management
project documentation
construction administration
$100,000+
Applications have closed.