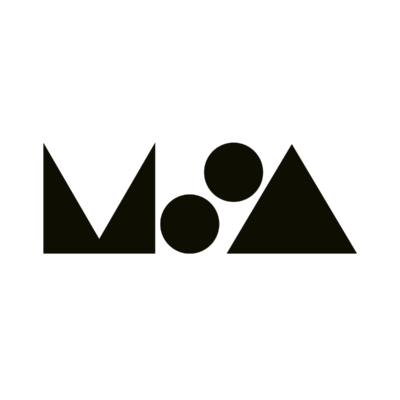 MS architekti is seeking a project architect to join its team in Prague, Czech Republic.
Our architecture studio has been in operation since 1990: we are professionals constantly proposing, designing and implementing quality public spaces, residential projects, master plans, hotels and offices and industrial areas. At the very beginning, there were two of us. Today, our international team has over 50 from 13 countries and three continents.
our studio is looking for new team members.
we make complex projects easy, if you do not have enough experience, we will help you
our work starts with the first drawings, it is completed with an occupational permit issued smoothly, we prepare conceptual sketches, detailed designs, and technical drawings; we supervise and guide the works on construction site, you will participate in all of these phases
About the job:
location: Prague – Smíchov, U Nikolajky 1085/15, 150 03 Prague 5, or Ostrava Prokešovo náměstí 634/5, 702
type of employment relationship: employment contract
type of employment: full time and part-time
Benefits:
extra paid days off
individual working time pattern
possibility of rapid career advancement
great coffee and refreshment at the office every day
Skills in: AutoCAD, Revit, 3D Studio MAX, SketchUp as an advantage
driving license category: B
required languages: English, Czech as an advantage
job suitable for graduates
For more info about our studio see our website.
Applications have closed.