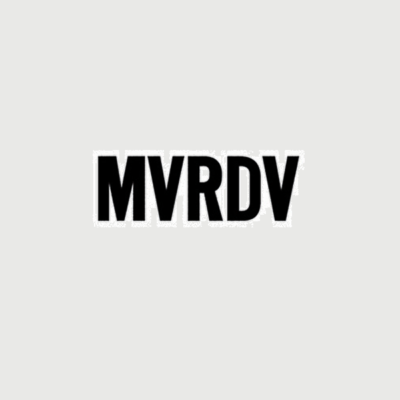 MVRDV has an opportunity for a visualiser to join its busy team in Rotterdam. 
The visualisation team at MVRDV focuses on creating high-end photorealistic visualisations. Due to an expanding portfolio, MVRDV seeks an expert visualizer with a couple of years of experience and an architecture background.
The position is based in Rotterdam.
Requirements
excellent up to date knowledge of Rhino, V-Ray engine and 3D Studio Max skills
advanced skills in Photoshop postproduction
editing in Premiere
advanced skills in After Effects
knowledge of animation in 3D Studio Max
professional degree as an architect is an asset
has excellent design and graphic skills with ability to communicate ideas clearly
highly skilled production of visualisations and making presentations
is ambitious, a collaborative team player and flexible
at least two years of relevant experience in visualisation
good spoken and written communication skills in English
knowledge of MVRDV's work and theory is an asset
We offer
A highly dynamic, internationally orientated and creative office with many enthusiastic colleagues that work on
projects on different scales all over the world. Salary according to collective work agreement – CAO Architecten.
About MVRDV
MVRDV is a globally operating firm with a team of more than 200 employees, dedicated to innovative architecture
and urban design. It was founded in 1993, has its headquarters in Rotterdam and a subsidiary in Shanghai since
2010.
MVRDV is an equal opportunity employer. We are committed to treating all employees and applicants equally,
regardless of gender or marital status, race or colour, nationality or ethnic origin, religion or religious belief, sexual
orientation, disability or age.
How to apply 
Please fill in the online form and upload your motivation letter, CV, recommendation and portfolio preferably as a PDF no larger than 5mb. Please note to only send visualisation portfolios with a minimum of ten visualisations. No architectural portfolios Let us know your preferred starting date. If you don't fill in the application form we cannot consider your application.
Applications have closed.