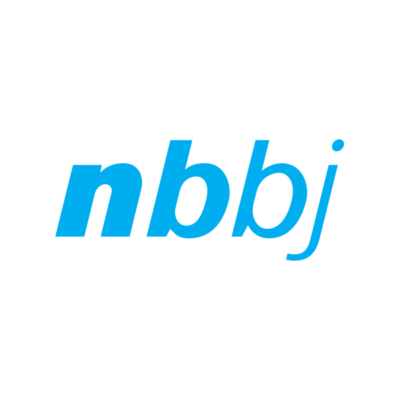 NBBJ is recruiting a senior architect to join its team in London.
NBBJ is seeking an experienced senior architect (qualified architectural technologist or architect) to coordinate construction design on a 95,000sm acute hospital and ancillary facilities. Responsibilities will include representing the architect while coordinating with the client's project manager, the design team, contractors, and sub-contractors to successfully ensure the project's scope, programme and budget are achieved. The scale of the project will be challenging and requires comprehensive understanding of complex buildings and procurement of construction packages.
Qualifications and skills required:
15+ years of professional experience managing major construction projects
qualified architectural technologist or architect
proven track record of success working with large, complex teams (clients, their agent, sub-consultants and  suppliers)
ability to coordinate with the architectural design team and excellent communication skills, both written and verbal
schedule and coordinate other team members to ensure project programme and progress can be maintained, regularly liaising with Project Leader
collaboratively coordinate with contractors and subcontractors, adhere to budget and programme
negotiation skills to navigate competing interests, priorities and conflicts
ability to solve project related technical issues through sound decision-making, judgment, and research
acts independently concerning architectural methods but consults with project leader on critical issues and policies
ability to translate design intent from drawings to physical construction
proficiency with applicable Building Regulations, standards, CDM and best practice
review and processing of contractor submittals and shop drawings
reply to RFI's, issue clarifications, and design change notifications as needed
proficiency in Microsoft Office Suite
review the construction to ascertain if construction work reflects the required level of quality, detailing and finish as set out in the contract documents
Qualifications desired:
experience with the construction of large, complex healthcare facilities
relationship building skills and organizational ability are key
experience as a client representative highly desired
knowledge of Autodesk Revit Architecture is desired
Click here to apply.
NBBJ is an equal opportunity employer.
Applications have closed.