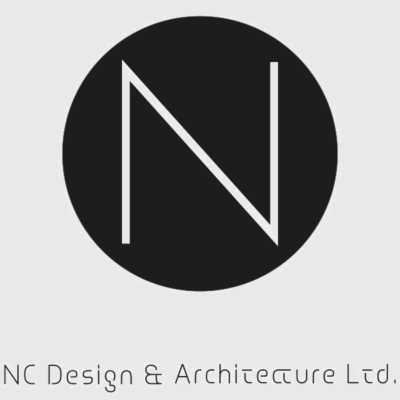 NC Design & Architecture is offering an internship at its studio in Hong Kong. 
NC Design & Architecture – NCDA, is an award-winning multidisciplinary Hong Kong-based interior design studio. Our projects include the flagship 'WeWork' coworking space inspired by Hong Kong transportation system, 'Krug Room' in the Mandarin Oriental Hotel inspired by a train cabin, 'Foxglove' bar which is disguised behind an umbrella shop, and 'McDonald's' new design palette 'Alphabet' which is currently rolling out globally. We offer architecture, interior, furniture, lighting, product and graphic design services. Each project is designed to tailor to our client's needs, so it is always unique and holistic as our design addresses the mood of a space right down to its details.
Our team now welcomes high calibre talents to join our expanding studio. Being a member of our growing team, you will be able to work on specially commissioned unique one-off projects. You will be able to work collaboratively in a creative environment with an international team, creating projects with memorable experience. All senior university students with three years of study in the field of architecture/interior/product design are invited to apply for this position at our studio. Preference will be given to candidates that will be available for a six month period.
Requirements:
currently studying architecture/interior/furniture design/graphic design
high proficiency in AutoCAD, Photoshop and InDesign
proficient in 3D modelling programs such as 3Dmax, Rhinoceros, Grasshopper
fluent in spoken and written English
Responsibilities:
assist in developing mood boards and conceptual design based on the client's brief
prepare material boards for presentation
assist in producing full tender drawings
assist in FF&E selection and specification
assist in construction supervision
coordinate with external consultants such as license consultant, fire services, mechanical and electrical, main contractor, furniture fabricator etc
Please combine your resume and portfolio in one pdf, label it 'Internjob_firstname_surname.pdf', and send to: [email protected].
Applications have closed.