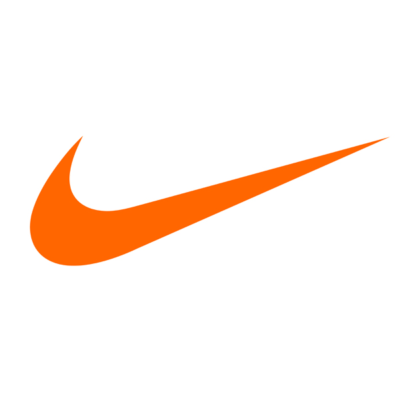 Nike is looking for a design director to join its team in Oregon, USA.
As our design director, working under the direction of a North America creative director, you'll collaborate in the creative vision and concepting of innovative, original retail environments which reflect Nike's voice in the marketplace. You'll use your advanced design skills to create original design solutions for retail environments and programs that reflect Nike's design ethos and enhance the consumer retail experience.
You'll work within team projects and work independently to complete the most technically challenging individual projects. You'll share knowledge, experience and skill with other design staff; work with design counterparts to ensure continuity across direct and factory, brand and category lines/areas of focus.
You may lead projects, establish direction and manage designers on a per project basis. In addition, you'll need to communicate and present design concepts to team/leader/NA creative director and create presentation materials that effectively communicate vision and goals.
Qualifications:
bachelors degree in architecture, industrial design, retail environmental design and a minimum of eight years' brand design experience demonstrating creative sophistication in concepts and design
in depth knowledge of retail industry and design which includes at least three years' management experience
international experience helpful
comprehensive knowledge of design processes
advanced knowledge of computer systems and consumer communications
thorough understanding of effects and interrelationships in design
demonstrated knowledge of entire design process from conceptualization through production
leads/directs internal design teams
integrates and executes design strategy
communicates and presents design concepts to all levels of management
provides appropriate business, design, consumer and cultural story-telling within the context and parameters necessary
ensures design consistency and quality meets all Nike brand standards
collaborates with design director counterparts and design peers to ensure design and communication consistency across broader direct and factory team and brand
partners with client groups to ensure creative excellence that connects with the consumer and results in a consistent brand message
strong oral and written communications skills in local market language, including meeting facilitation and ability to make persuasive presentations to senior management
ability to effectively elevate strategic concerns to senior management in a timely and accurate manner
ability to collaborate effectively across disciplines, groups, and geographies
travel 10%
Applications have closed.