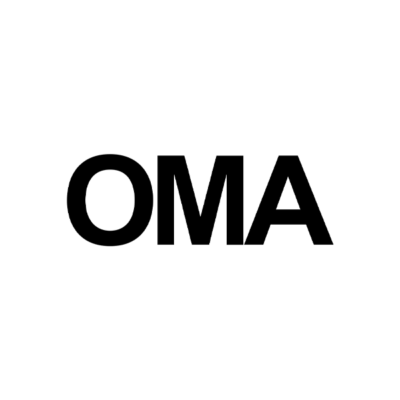 OMA has openings for architectural interns at its office in New York to start as soon as possible for its fall (September) and winter (January) intake.
 Requirements:
currently studying architecture or other relevant courses (please note that an enrollment statement from the university in which you currently study is required for this position)
strong graphic and design talent
strong rendering skills and familiarity with Rhino
excellent command of Adobe Creative Suite and AutoCAD
excellent craft and model-making skills
knowledge on Revit is a plus
fluency in written and spoken English (Spanish and/or Japanese languages are an asset)
candidates must feel confident in a complex, dynamic environment
The selected candidates will be expected to start their internship as soon as possible and to be available for a minimum of three and maximum of 12 months. Part 1 students and gap-year students are most welcome to apply.
Please use our online application form to upload your documents. Please follow the guidelines below:
Submit your CV, portfolio and cover letter as three separate documents.
Your portfolio should only include project experience and contain max. 30 pages (portfolios exceeding this length will not be considered). Applications without portfolio or containing only QR codes/website links will NOT be reviewed.
OMA values diversity and does not discriminate based on race, color, religion, sex, sexual orientation, gender identity, national origin, age, genetic information, disability, protected veteran status, or any other legally protected group status
Applications have closed.