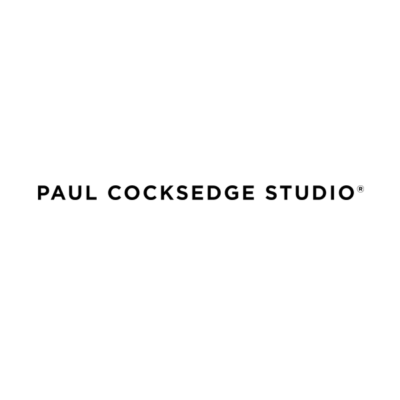 Paul Cocksedge Studio is looking for a design intern to join its London team. 
Design intern (industrial design/product design) – suitable for early graduates BA (Hons)
With over 10 years experience and a strong team of collaborators, Paul Cocksedge Studio has developed a unique reputation for thoroughly original and innovative design, underpinned by research into the limits of technology, materials and manufacturing processes. Our catalogue includes an imaginative range of design products, architectural projects and sculptures, all infused with the sense of simplicity, joy and wonder that has come to characterise Paul Cocksedge's work. We are seeking London-based graduates for the paid position of design intern.
The successful applicant will be involved in various design projects involving design layout and composition, technical drawing and 3D visuals. Conceptual understanding and an ability to illustrate using various software is essential, particularly knowledge of CAD, Adobe Creative Suite, Solidworks,Rhino and3D Studio Max.
The role will also involve general workshop duties as required, such as production of prototypes and product lines, ordering materials, preparing orders for dispatch and ensuring the smooth running of the workshop. The candidate should be efficient with their time and be prepared to join an extremely fast-paced environment. The candidate will be driven, committed, reliable and fluent in English. Have a BA(Hons) as a minimum qualification.
Assisting in a small busy studio, this internship will suit someone who wants to build first-hand experience under the personal direction of an established designer.
Applicants must currently be London-based with a valid working visa and available to work at Paul Cocksedge Studio in East London from mid-June for a minimum period of 6 months.
If you are interested please submit a covering letter with CV stating:
why are you interested in this role
where you are currently based
 your availability
And your portfolio as a PDF no larger than 3MB using the 'apply' link below.
Applications have closed.