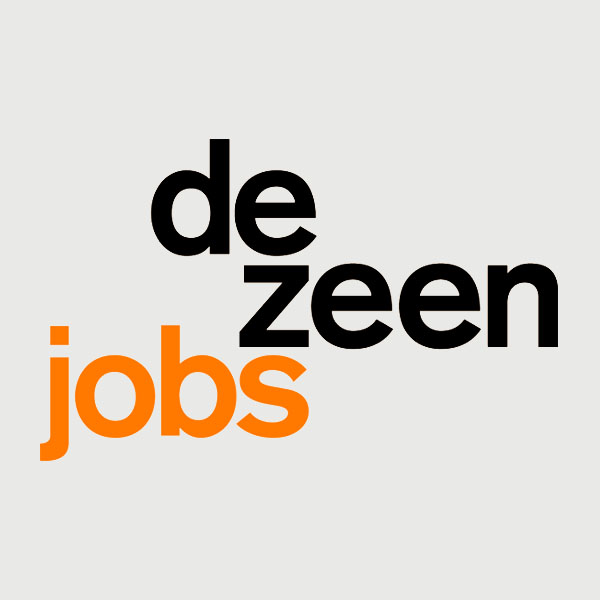 Rhode Island School of Design is currently looking for an assistant/associate professor in design to join its team in Providence, Rhode Island.
The Division of Experimental and Foundation Studies, Rhode Island School of Design, seeks an Assistant/Associate Professor in Design- full-time, with appointment to begin fall 2018.
Rhode Island School of Design recognizes diversity and inclusivity as fundamental to its learning community and integral to an art and design education. We welcome candidates whose experience in teaching, creative practice/scholarship, professional practice, service, or personal experience has prepared them to contribute to our commitment to diversity and excellence. Artists and designers working in any media, as well as those whose approach is broadly interdisciplinary, are encouraged to apply.
The successful candidate will have a distinctive vision and pedagogical approach, and will be prepared to teach Design as a vital experience for a range of disciplines. Applicants should have a terminal degree in a relevant field or an equivalent combination of education and professional experience, evidence of teaching at the college level, and a strong record of creative work and ongoing professional achievement.
The Design Program for first-year students promotes multidisciplinary studio experimentation across an array of media and processes. Students explore the organization of visual and other sensory elements in order to understand perceptual attributes and the production of meaning. Using various methods of expression, students may create objects, spaces, and experiences that demonstrate their analysis of composition, color, narrative, motion, systems, and cultural signification. Design Program faculty have a wide range of backgrounds, expertise and approaches, which supports an intense and innovative curriculum that investigates the potential of a diverse range of materials and media and explores broad definitions of making.
Design is one of three programs (Spatial Dynamics, Drawing, and Design) comprising the studio curriculum for all first-year undergraduate students at RISD. Each studio class meets one full day a week, in sections of approximately 20 students, with section groups preserved across programs.
The Division is open to a radically diverse range of approaches and new models for studio practice and studio education, including traditional studio-based and time-based disciplines, social practice and new media and emerging technologies, and/or design practices.
RISD's Division of Experimental and Foundation Studies administers the studio program for all 460 first-year undergraduate students, the graduate Department of Digital + Media, and two interdisciplinary undergraduate concentrations in Drawing and Computation, Technology, and Culture. The Division has 27 full-time and 25 part-time faculty who teach in the different programs. RISD supports faculty professional practice with sabbaticals, pre-critical review leave, conference funds, and professional development grants. For more information about RISD, please visit www.risd.edu.
Review of applications begins immediately, and all completed applications received by January 8, 2018 are assured full consideration. Apply online.
RISD is an Equal Opportunity Employer. Employment decisions are made without regard to race, color, religion, sex, age, national origin, disability, veteran status, sexual orientation, gender identity or expression, genetics, or any other protected characteristic as established by law.
Applications have closed.