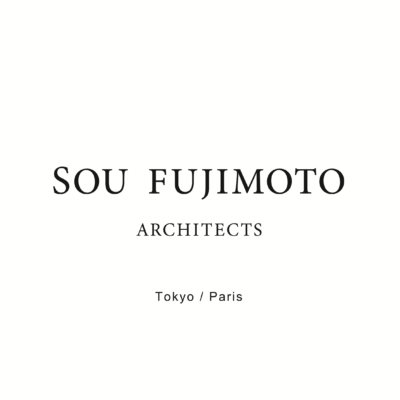 Sou Fujimoto Architects is looking for a senior architect to join its team in Tokyo.
The candidate is expected to have rich experience in projects in the Chinese region.
Description of the firm
Sou Fujimoto Architects is an award-winning architecture firm founded in 2000 in Tokyo by Japanese architect Sou Fujimoto. It's headquartered in Tokyo and we also have an office in Paris since 2016. Tokyo office has a multinational team of more than 50 employees, and more than half of them are from overseas. We have various ongoing projects in many parts of the world.
Job description
Having increasing number of projects in Chinese regions recently, we are looking for an architect who has extensive experience in that region. Followings are the professional skills and qualifications required.
We are looking for an architect with four-seven years of experience in China.
Requirements:
experience working in a leading architecture firm in China (either based in China, or at Chinese branch of a renowned international firm)
bachelor's degree or higher in architecture
willing to make at least two years of commitment in Tokyo office
fluent in Mandarin and English
Professional skills:
has experienced (at least) schematic design phase
experienced with Chinese building code and regulations
familiar with Chinese planning/building permission procedure
highly skilled in AutoCAD, Rhino and Adobe CS. Grasshopper, V-ray or Revit will be a plus
Personal skills:
ability to work in a team, with a wide variety of actors = clients, consulting firms, work managers
ability to work and deliver within tight time frames
good communication and team skills (both with clients and co-workers)
curiosity, rigour, artistic sense and strength of proposal
view height, transversal vision on all aspects of the projects: from upstream to downstream, from aesthetic aspects to more technical aspects
Remuneration: to be agreed according to experience
Start date: as soon as possible
To apply:
Please submit your CV and portfolio with cover letter (in English) by clicking the 'apply' button at the bottom of the ad. Files should be in PDF format, size less than 10MB, no website links, please.
Applications have closed.