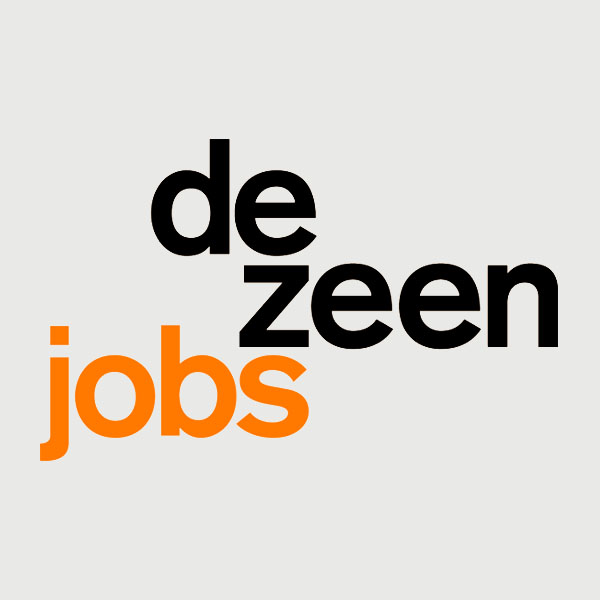 Sou Fujimoto Atelier Paris is currently looking for an experienced visualisation expert with an architecture background to join its Paris office. 
Sou Fujimoto Atelier Paris
Established in Tokyo, Japan in 2000, and in Paris since 2015, Sou Fujimoto Architects is a Tokyo-based group of over 50 architects, designers, craftsmen and thinkers all dedicated to pursue their craft, operating within the fields of architecture, urbanism, research and innovation. We provide a diverse and rigorous professional service to clients around the world, positing ideas and imaginations to the built environment. We have designed houses, temporary installations, medical and cultural facilities that have been recognized as vanguard designs throughout the world. Architecture is ubiquitous for Sou Fujimoto Architects.
Our process is collaborative and experimental, the output both pure and avant-garde. We pursue projects as a way of exploring the world and humanity, our curiosity ranging widely in our clients' different and diverse universes.
Required skills
excellent knowledge of Rhino, 3D Studio Max, VRay or Corona engine
advanced skills in Photoshop post production
advanced skills in Animation in 3D Studio Max and After Effects  is an asset
professional degree as an architect is an asset
at least three years of relevant experience in visualisation
good spoken and written communication skills in English or French
technical ability in visual storytelling and must be capable of producing images with minimal supervision
candidates must be able to coordinate multiple projects and have a motivation to encourage and teach to other artists
legally able to work in France
Job description
assist in the day to day running of the team working closely with the responsible project leaders
ability to demonstrate professionalism in all communications and a strong working knowledge of CGI and post-production skills with attention to detail and atmosphere
Personal skills
ambitious, a collaborative team player and flexible
curiosity, rigor, artistic sense and strength of proposal
taste for communication and pedagogy, explain or train interlocutors on different subjects
Remuneration: according to experience
Type of contract: short-term contract in view of permanent position
Starting date: urgent
Workplace: Paris 18ème
Please send us your portfolio containing images of interiors and exteriors  along with your resume.