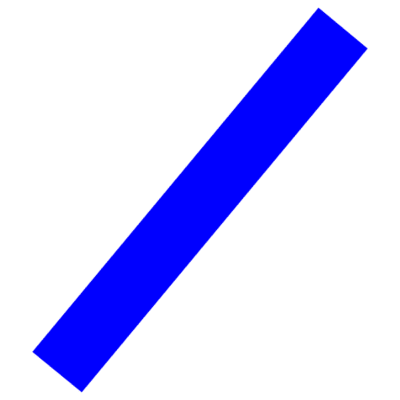 Squint/Opera is looking for an experienced 3D artist to join its team in London.
You:
highly skilled in all aspects of 3D with strong artistic flair
comfortable leading small teams productively, including guiding more junior artists
strive for excellence in your work
have a passion for architecture and other areas of design with experience in high-end rendering techniques and post-production workflow for stills and film
have a good understanding of set extension and the process of incorporating 3D in live action
vital to have a good eye for image composition, light moods, style and a natural visual storytelling ability
ability to work within a creative team where all opinions are valued and respected
understand and actively contribute to creating effective workflows, understanding the value of creating – efficient clean models/scenes/shots that can be handed off to another 3D team member without frustration
ability to work on tight deadlines
creative problem-solving ability and multitasking, especially within complex 3D scenes
eager to learn new software and tools, and able to assess every new challenge with an open mind and creativity.
Responsibilities:
modelling/texturing/lighting/rendering and animation of 3D architectural scenes
camera setup for architectural CGIs
reporting to head of 3D
acting as the lead 3D artist on stills and/or animation projects
taking responsibility for all 3D elements of a project for its duration, ensuring quality or workflow and result
leading and collaborating with a multidisciplinary team of 3D artists and maintaining quality throughout the project
Experience:
extensive, proven experience working with 3ds Max and V-Ray for both stills and animations
experience working in architectural visualisation
experienced in Photoshop
additional 3D skills (particles, dynamics, etc.) would be beneficial
basic compositing skills (Nuke, After Effects, Fusion)
real-time experience and low poly assets workflow beneficial
Perks:
friendly comfortable and sociable work atmosphere in an open-plan studio
an open, creative learning environment
SPS scheme
Friday beers
a massive render farm at your disposal
The application:
please include a CV, your portfolio/showreel and any links to your work online
if some of the work in your portfolio was done by a group of people please list your direct contributions to the final piece
submit your application by clicking the 'apply' button below
Applications have closed.