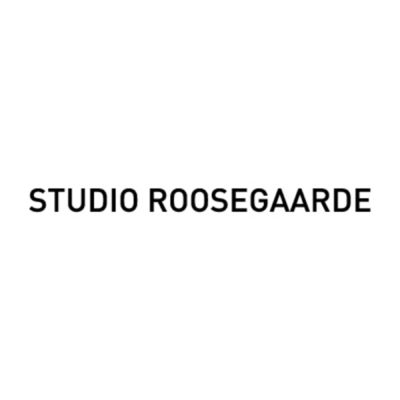 Studio Roosegaarde is seeking a public relations/business development coordinator to join its team in Rotterdam.
Studio Roosegaarde is the social design lab of Dutch artist and innovator Daan Roosegaarde. The studio connects people, technology and space to improve daily life in urban environments and spark imagination. Internationally acclaimed works include Waterlicht (a virtual flood which shows the power of water), Smog Free Project (the first outdoor air purifier which turns smog into jewellery) and Smart Highway (roads that charge throughout the day and glow at night).
Studio Roosegaarde is located in a former glass factory in the harbour of Rotterdam NL, also known as the dream factory. It has a vast experience in public space commissions for cities across the world including Beijing, New York, Tokyo, London and Paris. 
The role
The PR/BD coordinator is responsible for the all-round management of the communications and development of Studio Roosegaarde. You will be part of a highly dynamic team in a fast-paced environment.
PR/BD Coordinator background:
eight+ years' experience working in a development and communications role within the creative industry

knowledge and strong affinity with the design, art, architecture, environment & new tech fields

natural leader with a can-do attitude. No 9 to 5 mentality

international experience, fluent in English, Dutch and third language preferred

excellent communications (written and oral) and organizational skills with special attention for details

hands-on approach, self-disciplined and confident in a complex environment
PR/BD Coordinator main responsibilities:
identify opportunities and develop strategies in target sectors for key projects

manage incoming business leads, meetings and monitor progress

prepare client presentations and proposals, support negotiation

set business targets with directors and monitor progress

lead weekly reporting and team alignment

maintain and develop network, representation at key industry events

coordinate the implementation of an overall communications strategy that support the business development strategic goals

manage all communications outlets (online and offline) incl. social media, website, awards, newsletters & exhibitions

develop and execute project communications plans and events for projects to streamline and maximise visibility

liaise and cultivate relationships with media and influential professionals.

arrange and coordinate interviews and press events
Submit your CV and motivation letting by clicking the 'apply' button below. 
More information on Studio Roosegaarde at www.studioroosegaarde.net
Applications have closed.