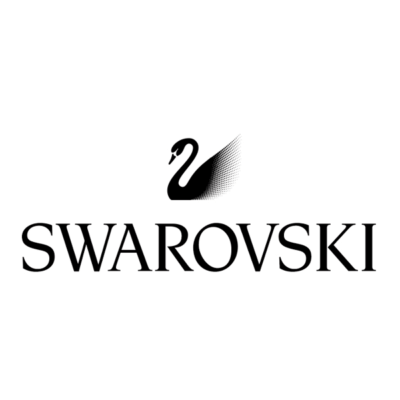 Swarovski is seeking a senior product designer to join its team in Wattens, Austria.
About the job
As a product designer you will actively support our design and prototyping services SP (Swarovski Professional) team in the strategic and conceptual design process of Swarovski Professional's products.
This position is an outstanding opportunity for you to highly participate in projects on a global level, and will allow you to:
envision and deliver innovative product concepts for our Swarovski Professional catalogue
translate different customer's needs into creative solutions for various industry segments
create tools to inspire our customer's how to use crystals and support the organization by creating new business opportunities and solutions
communicate and work closely with internal and external stakeholders (e.g. product development, product management, agencies) to design new catalogue or customized products
About you
As the ideal candidate for this position, you are a team player who enjoys working in a highly engaged and creative environment.
Furthermore, your profile includes the following:
three-plus years of professional experience as a product/industrial designer or in similar position
bachelor's degree or equivalent in product/industrial design or other related studies
strong proficiency with current Adobe Creative Suite (Illustrator, Photoshop) and 3D modelling/rendering software (Rhinoceros, CAD, Siemens NX)
strong communication and presentation skills
great taste and aesthetic sensibility, a passion for fashion and creative mind
excellent English language skills
any education or experience related to glass is a plus
If you want to apply for this exciting position, please include directly your portfolio to the application documents.
About Swarovski
Since 1895, Swarovski is ranked one of the most valued premium brands in the jewelry and fashion industry. Swarovski as an entrepreneurial family business offers a high performing people environment, tremendous opportunities to grow, and a modern and architecturally attractive workplace. Furthermore, being located in Tyrol, one of the best-known holiday regions in Austria, Swarovski provides the best precondition for a pleasant work atmosphere and work-life balance.
Due to legal reasons, we advise that the collectively agreed base annual salary for this position is at least € 40.995,11 – gross. Our actual salaries are market competitive and take individual qualifications and experience into consideration.
Please submit applications using the 'apply' link below.
Applications have closed.