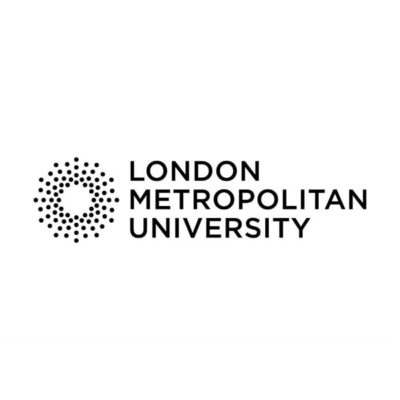 London, UK
Lecturer - creative design short courses

The London Metropolitan University is looking for a lecturer in creative design short courses to join the Sir John Cass School of Art, Architecture and Design in London.
Job title: hourly paid lecturer – creative design short courses
Location: The Cass, London Metropolitan University – Aldgate, London
Job type: lecturer
Course: Short Courses
Rate of pay: HPL B £38.87
Hours: Variable
Contract: Variable
Location: Aldgate
Job description:
The Sir John Cass School of Art, Architecture and Design, London Metropolitan University is seeking design practitioners and academics to expand the delivery of a range of practical and skills-based CPD and short courses. In our well-equipped studios and workshops, we provide hands on, creative and technical courses from beginner to advanced level with a diverse group of students.
We are looking for experts who have a range of knowledge, skills and experience in the following subject areas: interiors, wood, metal, ceramics and film and theatre production design and, who would be available to teach in the evenings after 
5.30 pm
, weekends or during the academic holidays, up to three times a year. For further information on our courses, please visit the
website.
In addition, the candidate must demonstrate:
suitable qualifications in this area of study
a relevant professional track record
excellent communication and IT skills
extensive HE or FE teaching experience
In the event of an individual being offered a position for any portfolio preparation courses for 16–18 year olds, a DBS check would be required.
You will have a strong commitment to the University's values, mission and strategic plan; a "coaching and developing" approach when dealing with colleagues and students, and working collegially; valuing the contribution of others and sharing knowledge and expertise.
How to apply
Please submit your CV and a succinct expression of interest to Kaye Newman, Head of Interiors by email at:
k.newman@londonmet.ac.uk
Applications are welcome from candidates with appropriate qualifications and experience.
Closing date: 

Wednesday 3 January 2018
Applications have closed.