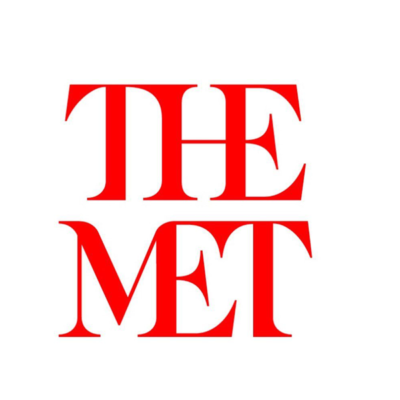 The Metropolitan Museum of Art is looking for a junior graphic designer to join its practice in New York, USA. 
General description
The junior graphic designer in communication design works independently under a general supervision of the senior design manager and partners with various graphic designers and senior graphic designers on exhibition concept, identity, design, and execution for a range of exhibitions and installations across the museum as well as concept, design, and execution for museum initiatives across the institution includes: membership, development, education, visitor experience, marketing, communications, and digital media.
This position is central to the communication design team within the design department. The team will produce a majority of the visual research and design concept for exhibition identity, facilitate design alignment across departments and communication vehicles and lead the continued implementation of the new graphic identity for the institution across all Met properties. They also work with the exhibition design and production teams to develop and produce collateral and related materials for installations, and to support design alignment across departments and media. They should be facile with print, environmental and screen-based design and digital platforms, and be dexterous creatively and professionally.
Primary responsibilities and duties:
designs and executes diverse graphic projects: print, environment, digital
designs and executes exhibition identity and graphics (title wall, wall graphics, text panels, labels, etc.)
conducts visual research and concept development for various exhibitions, installations, and communication design projects
partners with digital media to ensure direct visual execution of graphic ideas across media
collaborates with communication team to extend exhibition identity to exhibition communications and align internal and external communications overall
partners with production team to install exhibition graphics
·assures print and production quality of all materials
ensures timely execution and opening of exhibition
other related duties
Requirements and qualifications
Experience and skills:
one to three years' of graphic design
solid understanding of design and production
excellent skills in Photoshop, Illustrator and InDesign
solid skills in pre-press, file preparation, and specification for diverse forms of production
experience working across digital, print, and environmental platforms
good communication skills and ability to function as part of a team
ability to handle multiple projects simultaneously and meet deadlines
Knowledge and education:
BA, BFA or equivalent experience required
MFA preferred
Applications have closed.