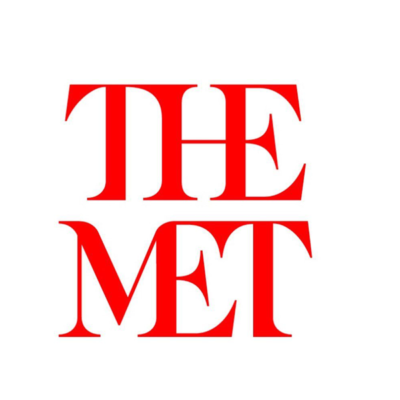 The Metropolitan Museum of Art is looking for a production coordinator to join its design team in New York. 
General description:
The production coordinator reports to the production manager and functions as part of the communication design team, which helps produce all graphics for exhibitions and museum applications alike. They will be responsible for managing the workflow and execution of institutional branding through all graphic applications for exhibitions and communications.
They will track incoming design requests, create and maintain schedules, obtain and track approvals, and coordinate vendors, installation, and museum staff in order to ensure accurate and timely execution of print, branding, and digital design. The production coordinator will also follow design guidelines in the execution of templates, facilitate typesetting, file preparation, colour correction and retouching, separation, and prepress.
Primary responsibilities and duties:
create project plans, manage workflow, schedules, and budgets for communication design job requests and assets – including deliverables for exhibitions and non-exhibition museum communications
proactively communicate with Museum staff regarding need analysis, assignments, schedules, approvals, and budgets for various projects
supervise various production processes from the release of files to the printer through delivery, including prepress, fabrication, and on-press supervision, to ensure highest quality production
schedule and oversee signage installations when necessary
assign incoming projects to designers and meet regularly to communicate deadlines, schedules, budget, and approvals
maintain and oversee the execution of graphic templates – including character styles, colour palettes, efficiencies, etc. faithful to design program, institutional needs, and guidelines
maintain fast, reliable and high-quality volume of production necessary for large-scale institutional needs
source new vendors and processes to increase quality and efficiency
maintain production protocols and department guidelines for file prep, color correction, material specification, archiving, etc. and communicate these protocols consistently and effectively to in-house team
other related duties
Requirements and qualifications:
Experience and skills:
strong organisational skills
strong communication skills
ability to multi-task and produce multiple materials simultaneously
command of all Adobe Creative Suite software
extensive print production experience
digital production experience preferred
Knowledge and education:
BA or BFA in design or related field
two-five years experience in design print production required, museum experience preferred
The Metropolitan Museum of Art provides equal opportunity to all employees and applicants for employment without regard to race, color, religion, creed, sex, sexual orientation, national origin, ancestry, age, mental or physical disability, pregnancy, alienage or citizenship status, marital status or domestic partner status, genetic information, genetic predisposition or carrier status, gender identity, HIV status, military status and any other category protected by law in all employment decisions, including but not limited to recruitment, hiring, compensation, training and apprenticeship, promotion, upgrading, demotion, downgrading, transfer, lay-off and termination, and all other terms and conditions of employment.
Applications have closed.