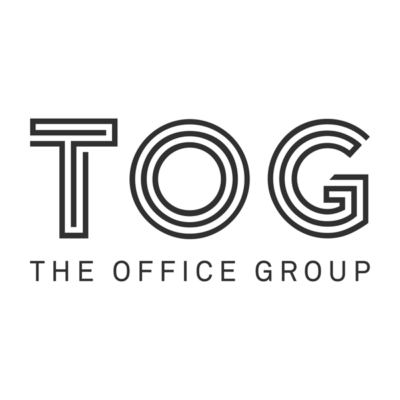 There is an opportunity at The Office Group for a head of design in London.
The Office Group are recruiting for a head of design to join their growing team of design experts in London. In this role you will have responsibility for the creative direction of The Office Group buildings from a property and interiors perspective, both new and existing. You will be responsible for steering and overseeing the design of new buildings from concept to completion, for all TOG projects, working with external architects and creatives.
What you can expect as our head of design:
lead the development of The Office Group's interior brand standards with responsibility for defining the overall interior brand identity
working with the team to support The Office Group acquisitions process through initial block planning, space planning, area assessment, building analysis and general due diligence
appointing and briefing external architects on new projects and working with them to develop interior concepts to ensure it meets our project criteria both aesthetically and commercially
driving the design team to ensure The Office Group's project directors are working to The Office Group's agreed design principles, whilst staying within project budgets and timelines
overseeing and working with the internal design team to keep the existing portfolio looking up to date and relevant for our clients and members needs and delivering on the The Office Group client offer for bespoke design, alterations and FF&E to client offices
working in collaboration with the rest of the business, actively raise the profile of The Office Group as a design-led property developer/flexible workplace operator, through attending in industry events such as conferences, networking and inspirational talks
ensure all design performance and output can be objectively measured in line with revenue and costs, ensuring the product delivers on commercial and operational objectives
ensure physical design is aligned with digital design and service standards, to keep design delivery functional as well as aesthetic
bring an extensive knowledge of products and suppliers to drive cost efficiency and design excellence
final sign off on creative design decisions relating to look and feel, so finishes, FF&E selection etc
We'd love to hear from you if you've got:
proven experience in professional design
BA in interior design or interior architecture or fully qualified ARB registered architect
experience in the hospitality, retail or entertainment sectors
experience in the flexible workplace sector or in furniture design
Vectorworks/AutoCAD, Adobe Suite, AutoCAD and FF&E knowledge
up-to-date and strong knowledge of statutory matters relating to building and interior design
knowledge of vintage furniture market and knowledge of modern art and upcoming artists
foreign languages (German/French) and knowledge of European regulations would be an advantage
Please submit applications using the 'apply' link below.
Applications have closed.