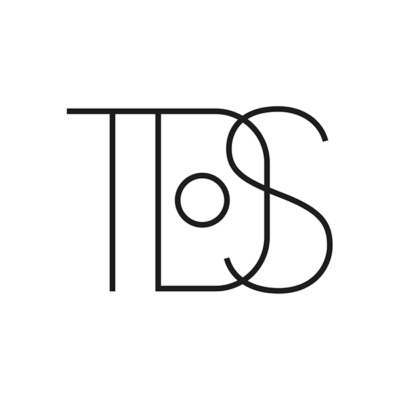 Tillberg Design of Sweden is looking for a visual artist to join its growing team in Höganäs, Sweden.
At Tillberg Design of Sweden, part of Viken Group, your ideas and concepts develop into designs that will be experienced onboard cruises and yachts all over the world. For this position, we are open for many different types of backgrounds – what will stand out is your experience with creating attractive selling 3D assets. Strong merits include a network within the visuals creation community, experience from visual creation and animations.
This role of visual artist focuses on:
collaborate closely with interior and exterior designer
create visuals and other 3D assets such as animation, fly throughs, walk through etc
briefing and cooperating with external visual artists
The perfect candidate can be described with:
degree in either architecture/interior architecture/product design/visual effects
more than five years of experience working with 3D visualisations and animations and within those, more than two years of experience within the interior and architecture 3D visualisations
great insight into the 3D visual creation and animation business including being up to date with the latest trends and tools in the field in terms of software, technology and integration like AI
having a friendly approach and being a team player
knowledge and interest of future technologies like AI and new design tools
Requirements:
excellent English language, spoken and in writing
good communication skills
visual creation skills for still pictures and movies/animations
understanding drawings and materials
understanding light settings and ambiance
picture creation, selecting selling and interesting angles
great skills with Realtime Engine
knowledge in 3ds Max
3D Rhinoceros modelling skills or similar
V-ray plugin or similar
Adobe Photoshop, post production editing skills
creation of movies in Adobe Premiere Pro, final cut Pro or similar
Office 365
The benefits for you:
being part of an exciting, highly creative environment
competitive salary and package of benefits like life insurance, healthcare and more
position at the leading company in the market
cooperation with exciting clients from start-ups to biggest players out there
additional trainings in design and other skills
Please submit your application via the apply for job button below.
Salary: Undisclosed
Applications have closed.