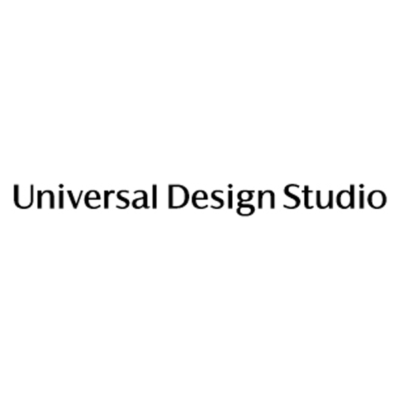 Universal Design Studio is looking for designers to join its team in London.
Universal Design Studio are looking to meet Part-II architects or interior designers to join their creative team in London to work on architectural interiors for exciting projects starting up in the coming months.
If you have applied in recent months we will have already reviewed your details and interviews were offered to those that met our requirements.
This is a great opportunity for talented and ambitious architectural designers to become part of our multi-award winning company and work across our range of retail, commercial and hospitality projects.
The ideal candidate will fulfill the following requirements:
– design drive and strong conceptual skills
– excellent organisational and time management ability as well as experience in delivering great quality within short deadlines
– good self-motivation and self-discipline, the ability to work independently and efficiently
– an engaging personality and positive attitude as well as the ability to fit in as a team player
– fluency in spoken and written English and excellent communication skills
– full proficiency in Vectorworks 2D and 3D essential
– proficiency in Cinema 4D and Adobe InDesign/Photoshop preferred
– strong hand sketching skills
– UK work permit already in place
Candidates must demonstrate experience in at least one of the following sectors:
– retail
– commercial
– hospitality
Applications must include:
– CV and portfolio as a PDF attachment – no web links
– availability
– salary expectations for fixed term/freelance day rate
– cover letter outlining in brief, what your work experience is and why you want to work for Universal Design Studio
Due to the high level of response to our advert, we will only be replying to successful candidates.
Applications have closed.