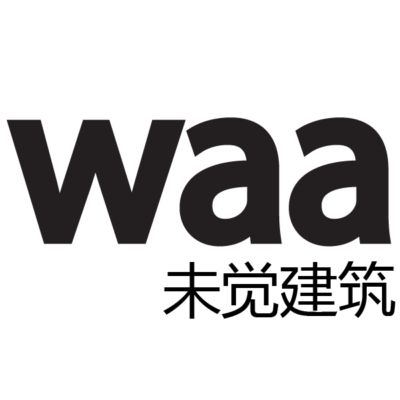 There is an opportunity for an architect to join waa at its office in Beijing. 
Waa – we architech anonymous ltd, is award winning practice based in Beijing China since 2010 with both RIBA chartered practice status and registered locally as an 'Architect of Record'(建筑设计事务所甲级资质).
waa's recent completed works include Contemporary Museum of Art Yinchuan, MOCA which was commenced for 2015 Emerging Architecture Award by Architectural Review and nominated by WAF 2016 for 'Culture Architecture '. The 668 Changyang Road Showroom was nominated by INSIDE award for "Best Display Space". waa was also nominated for Architect of the Year 2013 by Building Design, and Interior Practice of the Year 2016 by WIN. The on-going projects comprise of commercial development, as well as Art/Cultural projects at various scales. As a relatively young practice, waa prioritizes team-work and is determined to establish a fair, open-minded intimate atmosphere, which we find helps create and support a fresh and multifaceted approach on design.
To facilitate the on-going various projects and other project commitments, waa is currently recruiting the following position in Beijing: architect/senior architectural assistant :
master in architecture/above or RIBA/ARB Part-II equivalent
working experience: two years or plus  in an architectural practice
oversea study background or working experience preferred
competent computer skills including Microstation 2D and 3D, Rhino, Grasshopper Scripting,  Photoshop, Illustrator, Indesign, etc
strong visual and design talent
fluency in both English and Chinese preferred
How to apply
Please email your CV and portfolio of your work samples.
Contacts: LeiLei Wang
waa 建筑设计事务所
北京朝阳区百子湾32号苹果22艺术院街6-33号邮编100022
unite6-33, pingod community, no.32 baiziwan road
chaoyang district, beijing china 100022
tel: 0086 10 5876 9869
fax: 0086 10 5876 9853
Applications have closed.