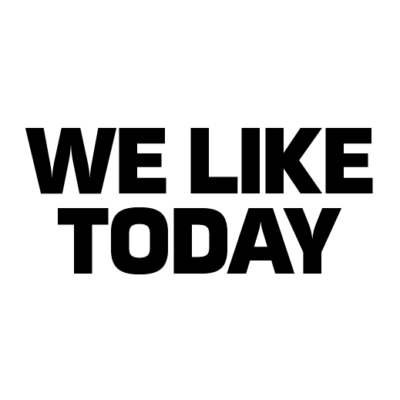 There is an opportunity for an architect/senior designer to join We Like Today in Brighton and Hove.
This is the time of your life.
We'd like to hear from you if you are an architect/senior designer wanting to spend and share it making meaningful differences for people with projects we believe in. Including, co-liberating workspaces/shopping places/artist studios/sustainable homes and communities/active destinations/the worthwhile meanwhile/and one off installations.
If you have experience/ interest in all or any of the above and if you have:
the talent to draw people and inspiration together
a technical curiosity and ability to deliver skilfully and efficiently
open, optimistic and thoughtful  communication
Please send CV, PDF portfolio, your salary expectations and availability.
We are very busy with project work and will reply to those people we would like to meet this time.
Applications have closed.