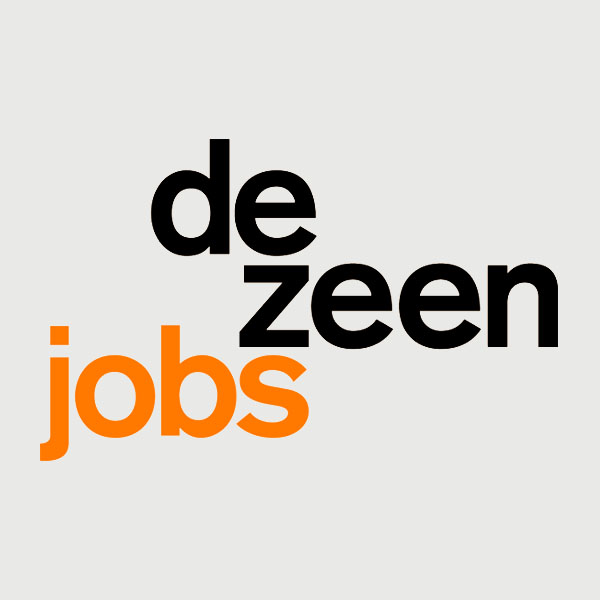 Zaha Hadid Architects is looking for junior to intermediate BIM architect/designer with in-depth knowledge of Revit and Dynamo to join its London office.
Key responsibilities
collaborate on a broad range of challenging international projects
set up BIM projects including standards, drawings, families, scripts, etc.
manage and implement architectural BIM models in Revit and Dynamo
advise planning team and 3rd parties on best practice workflows
coordinate with project team, external consultants and local architects
manage and deliver submission drawings and 3D BIM models
participate in conferences and BIM related events
Key requirements
experience working on large scale, challenging projects
one+ year hands-on experience using Revit on architectural projects and tasks
advanced and comprehensive Revit and Dynamo knowledge
proficiency to create custom Revit families and adaptive components
ability to develop efficient cross-application / cross-team workflows
basic skills in Rhino, Grasshopper, AutoCAD
great interest in current BIM-related developments, tools and software
willingness to autonomously and continuously expand own professional knowledge and skills
willingness to actively contribute to the BIM team's/offices' knowledge and development
excellent verbal and written communication skills
Optional skills – please mention what applies to you
experience in leading BIM level 2 projects and delivering construction drawing packages
advanced Navisworks skills including clash detection, reports and coordination
experience in training people and presenting at BIM conferences/events
execution planning and detailing knowledge
in-depth knowledge regarding BIM execution plans and contracts
advanced Rhino, Grasshopper and computational design skills
advanced scripting/programming skills in C#, C++, VB, Python, etc.
ability to automate work and tasks using macros, Dynamo, custom tools, etc.
Please submit your application using the 'apply' link below, including:
CV
project portfolio – please state the specific tasks you worked on
detailed example/s of own workflows using Dynamo, parametric families, adaptive components or scripting