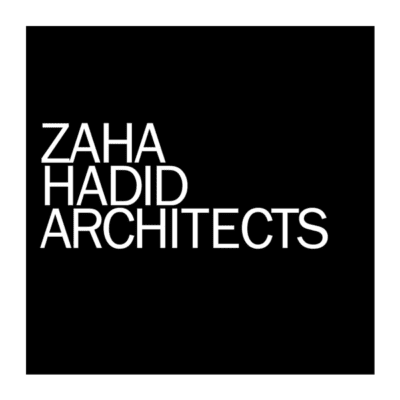 Zaha Hadid Architects is recruiting a senior interior architect/designer to join its team in London.
Reporting to: head of interior architecture
Hours: 1000 to 1900 (and additional hours as required)
Purpose of role:
To work independently to professional standards to deliver interior design concepts, drawings, sub packages or other work to the internal/external project deadlines.
Key relationships:
Patrik Schumacher and head of interior architecture, project directors, associate directors, associates, project teams, interior design team.
External – including but not limited to clients, engineers, suppliers, fabricators, planning officials, local architects, regulatory bodies
Technical skills and Qualifications required: 
– bachelors or post graduate level education in interior design or equivalent (an interior design focus as part of an architecture related post graduate or masters degree may also be acceptable)
– proven experience of delivering high-end fit out/interiors in a range of completed office, hospitality & residential projects
– qualified as an asrchitect is an advantage (ARB or overseas) that will be considered
– fluency in 2D/3D software (e.g. AutoCAD, Rhino, MAYA)
– experience of working on international projects
– ability to project manage the execution of ideas by appropriate selected contractors
– excellent presentation, conceptual and visualising skills
– minimum of eight years relevant experience in respected design firm
– knowledge of specification writing programmes
– expert in drawing tender packages and interior detailing
Personal skills: 
– excellent verbal and written communication skills
– excellent organisation skills
– excellent interpersonal skills
– creative approach to problem solving
– ability to work to deadlines
– ability to work in a team
– highly motivated, organised and thrive on a varied workload
– ability to lead and motivate a team
– strategic thinking and presentation skills
– robust and conscientious personality with a professional work ethic
Areas of responsibility (project specific):
– to complete the designated piece of work in accordance with professional and company standards
– understand the ethos and design integrity of the ZHA brand, and match it in their work
– take a brief in-house and respond effectively, using their own initiative to analyse options and prioritise alternatives, while referring back as required to ensure work remains on track.
– demonstrate a basic understanding of the suitability and performance of materials and components, in the context of real life projects
– be aware of time constraints on individual projects and understand the broad parameters of ZHA's responsibilities in this area
– be aware that changes to the brief, budgets or programmes may have contractual implications and keep their seniors informed accordingly
– delivering the assigned piece of work in line with project deadlines
– align and integrate interior design principles into the wider architectural project
– clear and appropriate communication internally and externally to maintain excellent working relationships
– ability to project manage the selection of appropriate contractors and ensure the accurate and timely implementation of the interior design to completion
– lead a team of designers
Please apply below including
– letter of motivation
– CV
– project portfolio – please state the specific tasks you worked on
Applications have closed.