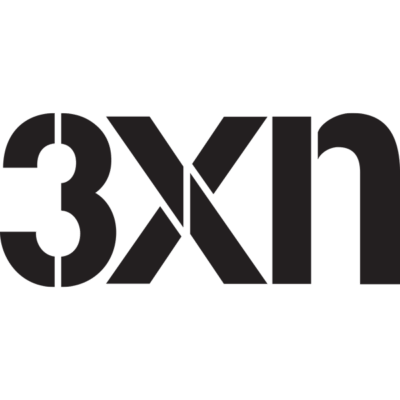 3XN Architects is currently looking for a designer/project manager to join its studio in Copenhagen. 
You will be working within our concept department on various international projects in an innovative, design oriented and fast paced environment.
The culture at 3XN is collaborative and creative. The pursuit of design excellence hand in hand with outstanding service is the key to our success. In addition to working on amazing projects, we offer in-house training and development programs, as well as educational assistance.
Requirements:
possess a strong passion for design
master's degree in architecture from an international renowned university
eight+ years' experience in international renowned architecture or design offices
strong conceptual, graphic and design skills
high degree of integrity with confidential information
proficiency with Rhinoceros 3D, Illustrator, Photoshop – and preferably Revit
fluency in written and spoken French and English
you must be a team player, self-directed and highly motivated
candidates must feel comfortable in a creative, complex and dynamic environment
have a sense of humour and a strong work ethic
About 3XN Architects
3XN is one of Denmark's most-renowned architecture firms. Since it was founded in 1986 by Kim Herforth Nielsen, 3XN have been advancing the Scandinavian traditions of clarity and generosity in architecture and translating them for a global audience. The firm's work is grounded in ongoing research into how buildings reflect and influence human behaviour and the environment, which results in innovative solutions to increasingly complex contemporary challenges.
Among 3XN's projects are Denmark's National Aquarium, Den Blå Planet and Royal Arena, both in Copenhagen, the International Olympic Committee's HQ in Lausanne and the new Sydney Fish Market in Sydney.
Based in Copenhagen, the firm also maintains offices in Stockholm, New York, and Sydney.
How to apply
If you fulfil the above requirements, please submit your resume, cover letter and portfolio in a single file using the 'apply' link below.
Applications have closed.