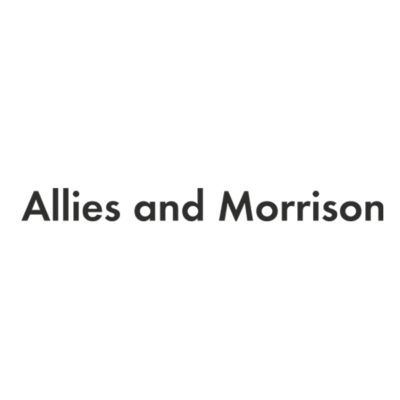 Allies and Morrison is seeking architects to join its growing team in London.
We are looking for a number of talented architects and designers to work on several new projects of differing scales in the UK and abroad.
These projects include education, cultural, retail and office developments  or institutional, public sector and private clients, as well as masterplanning and urban design projects. We want to interview candidates who know our work and are interested in our approach.
You should have excellent detailing skills, ambition, initiative and the ability to support complex design projects. You must have a minimum of two years established practical project use of Revit with the ability to demonstrate a sound understanding of integrated BIM documentation and the Revit co-ordination process. You will be fast, flexible and adaptable
with the ability to fulfil roles across varying work stages and typologies.
Fluency in spoken and written Mandarin is highly desirable.
We are based in our own purpose built design studios in Bankside, London and Cambridge. Our practice thrives on a warm and relaxed internal atmosphere, opportunities to engage with interesting projects and the thoughtful exchange of ideas. We are an equal opportunities employer.
Please send your CV with examples of your work. Please only include your work samples as a pdf (less than 10MB) with no links to any external websites. For more information please visit www.alliesandmorrison.com
Applications have closed.