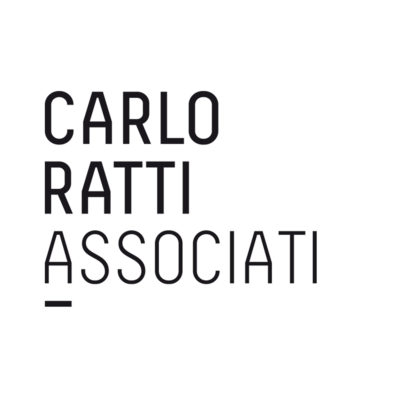 Carlo Ratti Associati is looking for a public relations manager to join its team in Turin, Italy. 
The mission of the speaker bureau is to advance the public image of Carlo Ratti and his subsidiary companies as thought leaders in the space of smart cities, design, mobility, the fourth industrial revolution, big data and IoT through speaking engagements at high level events all of the world. The speaker bureau receives invitations, negotiates the terms and conditions of the speaker's participation in events and follows up to finalise the presentation details. In 2017, the speaker bureau negotiated Carlo Ratti's participation at over 350 events.
Applicants must demonstrate the following qualities:
fluent English with experience working/studying internationally (additional languages are a bonus)
an interest of the field in which Carlo Ratti and his subsidiary companies (a strong existing PR network/contacts in the area of architecture, design and technology would be a plus)
excellent ability to multi-task and prioritise in a dynamic and fast paced environment, with attention to detail
a confident, professional attitude with strong verbal and written communication skills
a high level of judgement, diplomacy and discretion
experience working with Word, Excel, PowerPoint/Keynote and Mail/Outlook (knowledge of the Adobe Suite and database management is desirable)
Main job tasks and responsibilities:
organising speakers participation in high profile events, keynotes, panel sessions and advisory board meetings including negotiating the financial terms, organising logistics and coordinating invoicing with the financial coordinator
coordinating the scope and content of presentations and preparing powerpoint files
producing quarterly financial reports on speaker bureau's activity
working with Carlo Ratti Associati's business development and communications teams to leverage the speaker's presence at events
acting as intermediary for the speaker on briefing calls about content and logistics
keeping note of key contacts and ensuring that the contact database is kept up to date
maintaining team biographies and CV material
Applications have closed.