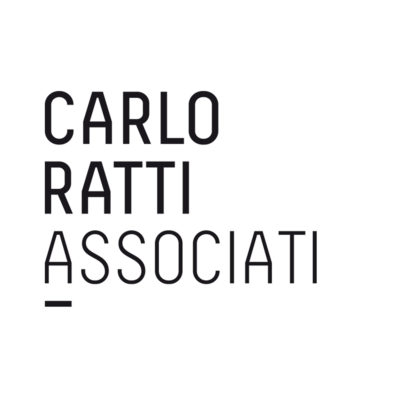 New York, USA
Business developer
at Carlo Ratti Associati
Carlo Ratti Associati is looking for a highly organised and proactive business developer to join its teams in Torino and New York.
The position is a fantastic opportunity for a highly organised, flexible, independent and motivated individual to be involved in the strategy and development of the practice through their support to the company director. The role will involve a broad range of responsibilities including business strategy, contacting and managing prospect clients, and preparing contractual documentation.
Requirements
a strong educational background, ideally with professional experience in the design field
fluent English/Italian, spoken and written, with experience working/studying internationally – additional languages are a bonus
an interest of the field in which CRA operates – a strong existing PR network/contacts in the area of architecture, urban planning, design and technology is a plus
excellent ability to multi-task and prioritize in a dynamic and fast-paced environment, with attention to detail
a confident, professional attitude with strong verbal and written communication skills
a high level of judgment, diplomacy and discretion
experience working with Word, Excel, PowerPoint/Keynote, and Adobe Creative Suite
Main job tasks and responsibilities:
defining the business development strategy with the studio director
managing and acquiring new clients worldwide
working in close collaboration with the director's PA to impulse business development during his international engagements
liaising with the communications team to develop press releases, coordinate interviews and publish social media updates
preparing and following up to collaboration proposals and contracts
To apply, please click here
Previous job Experienced Part-III architect
at Paul Vick Architects
Next job Part-II architectural assistant/architect
at Gibson Thornley