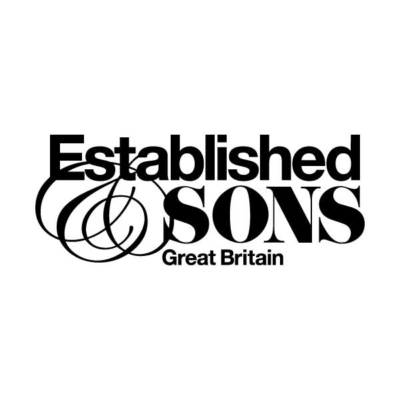 London, UK
Digital and social media manager

Established & Sons is currently looking for a digital and social media manager to join its growing London practice. 
A leading name in design since its launch in 2005, Established & Sons has led the way in contemporary furniture design with exciting collaborations with designers, artists and architects.
The company will launch a new collection at Salone del Mobile 2018 – Milan Furniture Fair. We are looking for a perceptive, motivated and design-savvy social media coordinator to work in-house with the Marketing and Business Development Director. This is a three to five month brief to develop our social media audiences, and help us build smart online content.
The role:
Implementing the communications strategy this role will lead outreach and engagement with customer and consumer audiences. The social media manager will be responsible for a calendar of specific, timely campaigns. They will administer the creation and publishing of relevant, original, high-quality content. They will direct marketing and advertising planning and goal setting, monitoring effectiveness and evolving strategies for maximum results.
Responsibilities:

solid content and engagement strategy
social media development strategy
promotion strategy
conversion strategy
publishing schedule
online reputation management
SEO and generation of inbound traffic
measure and analyse to establish ROI
Qualifications and experience:

possesses knowledge and experience in the tenets of traditional marketing
demonstrates creativity and documented immersion in social media
displays in-depth knowledge and understanding of social media platforms, their respective participants – Facebook, Twitter, Instagram, YouTube, Pinterest etc. and how each platform can be deployed to engage target audiences
experience sourcing and managing content development and publishing
displays ability to effectively communicate information and ideas in written and visual format
maintains a working knowledge of principles of SEO including keyword research and Google Analytics
feels a strong interest in contemporary design and luxury brand engagement. Enjoys a working knowledge of the blogging ecosystem relevant to the design field
practices superior time management. Is a team player with the confidence to take the lead. Good technical understanding and can pick up new tools quickly
Salary: Voluntary paid internship three-five months, £60 day rate, to be invoiced fortnightly
Location: Established & Sons, 7 Tilney Court, London, EC1V 9BQ
Applications have closed.