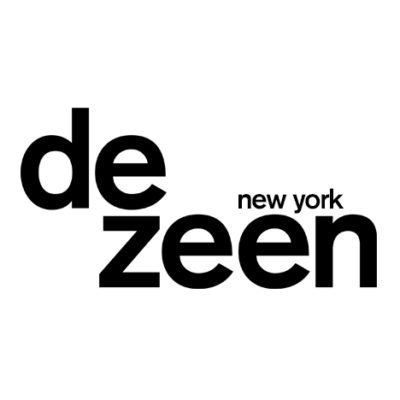 Dezeen is looking for a talented architecture and design editor with experience of unlocking commercial opportunities to lead its New York office.
Dezeen is the world's most influential online architecture, design and interiors magazine, with three million readers a month. We are looking for a talented and ambitious editor with extensive connections within the architecture and design industries to lead our growing editorial team in New York.
We are looking for someone to work with our US editor to oversee all our editorial content relating to the Americas and ensure it is of the highest journalistic quality.
In addition, we are seeking someone to be the face of Dezeen in the US, responsible for increasing awareness of the brand, and proactively exploring new editorial and commercial opportunities.
Responsibilities will include, but are not limited to:
defining and overseeing the delivery of Dezeen's US editorial strategy
writing architecture and design news stories, focussed on the Americas
identifying and co-ordinating editorial coverage of hot topics and trends
helping to come up with and deliver agenda-setting editorial initiatives and special projects
ensuring content produced by the US team is of the highest quality and adheres to Dezeen's editorial policies
overseeing the management, development and recruitment of all US-based staff
representing Dezeen at events, including moderating talks or taking part in panel discussions
promoting Dezeen and its services in order to generate new audience-building or revenue-generating opportunities
Successful candidates must be able to demonstrate an outstanding writing ability and knowledge of the architecture and design industries, plus extensive experience of commissioning and editing agenda-setting content. Proven management ability is also essential, as the role involves managing a small team.
Experience of writing and editing online content is highly desirable, as is knowledge of SEO and analytics tools, plus experience of hosting or moderating events.
The ideal candidate will be well-known and respected in the industry, with a proven track record of negotiating exclusives and breaking major news stories, as well as having an impressive list of industry contacts.
In addition, they will be commercially savvy, with experience of setting up partnerships and delivering innovative collaborations with prestigious brands or institutions.
To apply, please submit your CV and a cover letter explaining why you would be suitable for the role.
Due to the anticipated volume of applications, we can regretfully only respond to candidates selected for interview.
Applications have closed.