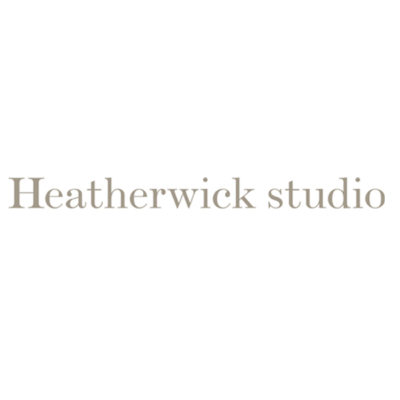 Heatherwick Studio is looking for a number of talented Part 1 architectural designers to join its studio in London.
The studio has a number of different architectural projects of different scales and typologies at the moment. This role could potentially be working on one single project or varied projects of different stages.
This will be a one-year full-time contract with possibility to become permanent. Throughout the years Part 1 designers have been an important part of the design team and continuously supplement to our core design force.
Starting date: beginning of June onward
Your role
As a member of the design team you will be involved throughout the design process. You will be part of the team to help produce the design concepts, making physical models, computational models, 2D drawings and design presentations. You will be guided by senior members of the team and report directly to the project leader.
Your skills and attributes:
bachelor degree in architecture
proactive and enthusiastic
curious and open-minded about design process
able to take guidance as well as work independently
great time management and organisational skills
able to communicate design ideas verbally and visually
fluent user of AutoCAD, Photoshop, Illustrator, InDesign and Rhino
experience with Revit, Grasshopper, V-Ray would be advantageous
skilled in physical model making and using basic model-making tools/machinery
How to apply
Please apply here if you are interested
Please make sure the portfolio you submitted is a true reflection of your experience and skills. We value greatly how you put together your portfolio.
Once you have joined JobScore through the application link you will be asked to upload a cover letter and CV and importantly a PDF portfolio. Please note that your attachment limit is 10MB. Please include your own name when naming your documents.
Otherwise, you can provide a link to an online portfolio PDF (we do not accept format such as website) in the application form. Applications without a portfolio can't be considered.
We do not accept or keep any physical application by post.
Applicants must be eligible to work in the UK.
Heatherwick Studio is an international studio that brings together craft, design, architecture, and urban planning together in a single workspace.
We are a vibrant practice focused on innovation, collaboration and making, constantly questioning the boundary of what is possible.
Today a team of 200, we are involved in a number of significant and extraordinary projects across the world.
Applications have closed.