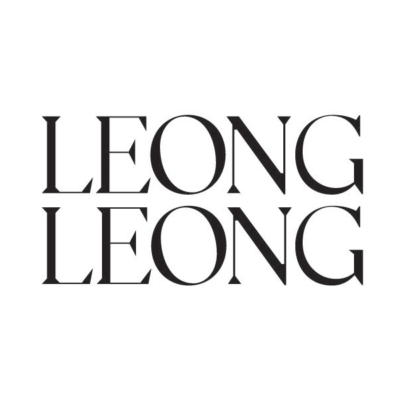 Leong Leong has an opportunity for an office manager to join its New York team. 
Leong Leong is seeking an office manager with excellent interpersonal skills and three years experience. The best candidate will have an innate interest in architectural design and knowledge of contemporary culture. In addition, this candidate will be able to support the overall office culture and capture the vision of our firm.
The ideal candidate must meet the following qualifications:
Bachelor's degree and three years of professional experience in a related field
strong leadership, organizational, and excellent communication skills; must have strong time management and multi-tasking capabilities
must have strong writing and communication skills. Microsoft Office, InDesign, Illustrator, and Photoshop skills required
Primary responsibilities will include:
general office management
manage and coordinate calendars, including scheduling internal and external meeting
assist in daily schedule of both partners: assess priorities and determine urgency; field all incoming calls for the partners and return calls as requested
maintain ongoing client relations in person and over the phone
act as an interface between the partners and the studio: maintain a general knowledge of all projects and keep senior staff informed of all pertinent project information
maintain marketing materials, manage press inquiries, assist with award submissions (graphic and/or written sections)
draft and edit firm publications, partners' bios and partners' correspondence; copy and scan documents; receive/send mail
conduct in-depth historical and architectural research for potential new projects
arrange travel for the partners (flights, ground transportation, hotels, restaurant reservations)
must handle confidential and high level information with discretion and diplomacy
Leong Leong is a New York-based design office. Leong Leong's internationally recognized work is directed by Chris and Dominic Leong. Not defined by a specific project type, the firm works at multiple scales, within a wide range of industries and cultural spheres, in diverse locations. The firm has completed projects in New York, Venice, Seoul, Hong Kong, Los Angeles, and Napa Valley, California.
To apply:
Qualified candidates are encouraged to submit a cover letter and CV as a single PDF using the 'apply' link below. We can only respond to a limited number of qualified candidates. No phone inquiries, please.
Applications have closed.