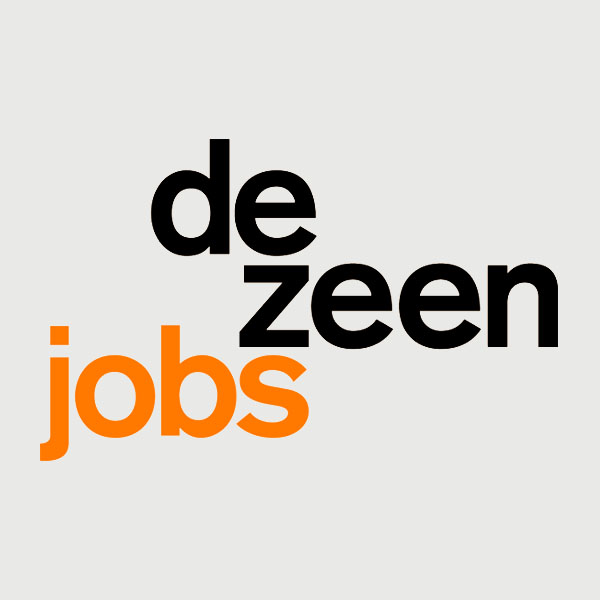 Massachusetts Institute of Technology (MIT) has an opportunity for a professor to join its department of architecture in Massachusetts, USA. 
Full professor, department of architecture
Massachusetts Institute of Technology (MIT)
The department of architecture at the Massachusetts Institute of Technology is seeking a person of international standing, outstanding accomplishment, and the potential for departmental leadership to be appointed at the level of Full Professor with tenure. Applicants should demonstrate evidence of engagement with, and commitment to, architecture, design research and architectural education at the highest academic level. The individual should have a significant, internationally recognized body of work that may include architectural design practice with built or unbuilt works, research in contemporary areas of design inquiry, and a strong publication record of academic scholarship as appropriate to the individual's work. The individual should also be able to demonstrate an engagement with studio education and pedagogical development of both graduate and undergraduate programs in an internationally recognized architecture school.
In keeping with MIT's culture of faculty self-governance and the department's expectations of faculty at the full professor level, the candidate is expected to participate actively in the intellectual life and administrative functioning of the department, to contribute to a vision for advancing the department's research and pedagogical agendas in the 21st century, and to have the capacity to assume a leadership role, including head of the department. Applicants should possess a strong degree of collegiality, be an articulate communicator, and be dedicated to the time required to help steer and support the rich, diverse culture of the department. In pursuing their own particular research, teaching or practice agenda at the highest level, applicants should also be an effective representative of the identity and interests of the department-at-large to the external world.
The department of architecture is uniquely positioned within the School of Architecture and Planning and within the larger institution of MIT, which strongly supports innovation and entrepreneurial activity, cross-disciplinary work, and diversity. The structure of the department itself is unique in that each of its five disciplinary areas (architecture and urbanism/history, theory and criticism/building technology/art, culture and technology/and computation) work at equal intensity, across boundaries, and in collaboration to create an environment in which innovative research and scholarship fuse with the pedagogical agendas of the studios and ongoing design inquiry. The department also engages productively in research and education alliances with the other units in the school.
To apply
Applicants must possess an advanced degree in architecture or an allied discipline. Interested applicants should submit: a statement of interest outlining her or his interest and qualification for the position, including major professional, research, pedagogical goals and achievements; a curriculum vitae; three current references with contact information; and a maximum 15 page, letter-sized portfolio of professional, research or scholarly work. Review of applicants will begin fall 2018 and will continue until the position is filled. Please submit materials to apply.interfolio.com/51275.
MIT is committed to building a culturally diverse educational environment; women and minorities are strongly encouraged to apply. EOE.
Applications have closed.