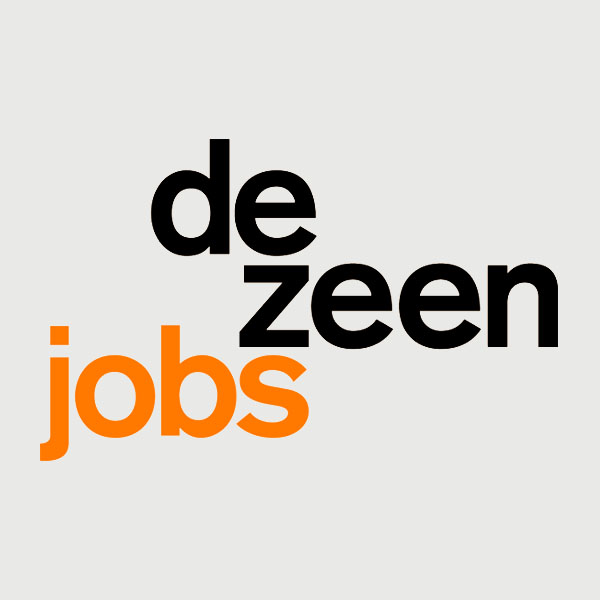 Mecanoo architecten is looking for an experienced business development coordinator to join its team in Delft, The Netherlands. 
Mecanoo architecten, officially founded in Delft in 1984, is made up of a highly multidisciplinary international staff of creative professionals. The team includes architects, architectural engineers, interior designers, urban planners and landscape architects. Mecanoo's portfolio of international projects range from single houses to complete neighbourhoods and skyscrapers, city plans and polders, schools, theatres and libraries, hotels, and museums. Mecanoo's business development team is responsible for actively developing, acquiring and assessing potential projects worldwide.
Our BD team is looking for an experienced business development coordinator to join them at our headquarters in Delft, The Netherlands.
You will be co-responsible for proactively researching and developing new business opportunities for which you work closely with the Mecanoo directors, partners and other BD team members. As BD coordinator you will be responsible for the planning and preparation of tender documents, RFP/RFQ's and generating proposals.
The ideal candidate will have five+ years of relevant marketing experience in the architecture, engineering or construction industry. Qualifications include interest in research, disciplined and confident in a complex international working environment and demonstrated layout and production skills. A solid graphic ability is preferred. Candidate should have highly developed verbal and written communication skills with a good eye for detail. Proficiency in MS Word and Adobe InDesign required. Fluent written and spoken in English. Additional language skills are a plus.
Please send your application letter and CV to:  
Mecanoo architecten
FAO: Judith de Jongste
P.O. Box 3277
2601 DG Delft
The Netherlands
Or by email with the subject line: 'experienced business development coordinator'
We follow the Dutch Collective Labour Agreement – CAO.
Home