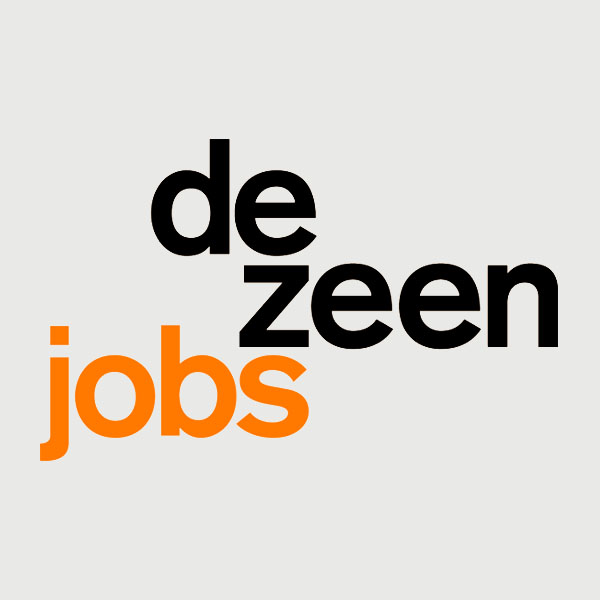 The New Museum in New York is seeking a full-time director for IdeasCity.
IdeasCity— a high profile and ambitious initiative that looks at the future of cities with culture as a driving force. IdeasCity is a collaborative, civic and creative platform and explores key urban issues, proposes solutions and pushes these ideas forward through concrete actions. IdeasCity's methodology includes dynamic conferences and workshops that lead to concrete catalysts for action. IdeasCity expands on the New Museum's mission of 'New Art, New Ideas' by extending the museum out into the civic realm, convening interdisciplinary thought leaders and bridging cultural and civic enterprises.
The IdeasCity director leads curatorial vision, programming and execution of conferences and workshops, guides fulfilment of fundraising goals and spearheads collaborations and partnerships. The director manages a team that includes two fulltime IdeasCity staff. In addition, the IdeasCity Director overseas a handful of interns and works closely with the museum's senior leadership to meet fundraising and programmatic goals. The position reports to the New Museum's deputy director.
Ideas City New York -currently every two years
develop overarching theme and curatorial vision for the event
work closely with an executive committee which meets monthly to help formulate the direction of Ideas City NYC
develop a blueprint to connect the various platforms in a cohesive manner
direct the Ideas City team, consultants and vendors who will implement vision and produce event
develop partnerships and collaborations that will yield intellectual content, appropriate projects/opportunities for financial support
develop plan of action for producing and disseminating ongoing content pre and post event
Ideas City  Global – 2018 Vancouver, 2019 New Orleans
seek, vet and secure city and local partner organization/s
develop curatorial vision and programming in consultation with local stakeholders
develop strategies that bring IdeasCity New York and IdeasCity Global into a close and integral relationship
develop guidelines for how to choose a Global City
direct Ideas City team to execute programming in global city in tandem with partner organization/s
develop a plan for producing ongoing content post event
Ideas City administrative  
manage the IdeasCity staff providing mentorship and day-to-day direction
work in partnership with the chief advancement officer to cultivate support
work closely with the press director and marketing director on communications and marketing plan for IdeasCity
meet bimonthly with the CFO to review budget and income goals
meet weekly with deputy director to review program and goals
Qualifications 
10+ years of relevant work experience. Candidate must have extensive network and experience programming events/biennials/festivals/conferences and should have an excellent knowledge of and distinguished accomplishments in the fields of architecture, art and civic planning. Experience in profit or nonprofit management is required. Candidate must have a high level of ambition, imagination, and exemplary communication and management skills, be an adept spokesperson and serve as ambassador for IdeasCity and deliver a program at the highest standards. Candidate is familiar with P/L and budget protocol
Salary commensurate with experience.
Start date: February 2018.
Apply
Please send a resume and cover letter to ideas-city@newmuseum.org with the subject "IdeasCity Director". Deadline for applications is January 29 2017.
About the New Museum
Founded in 1977, the New Museum of Contemporary Art is the premier contemporary art museum in New York City and among the most important internationally. The Museum's program of dynamic solo exhibitions and landmark group shows defines key moments in the development of contemporary art, reflects the global nature of art today, and spans a vast array of cultural activities and media. Our purpose is to engage diverse audiences ranging from arts professionals to those less familiar with contemporary art.
Applications have closed.