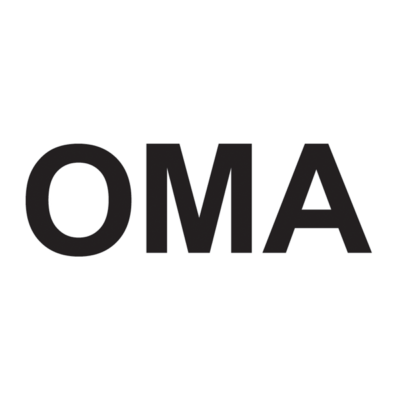 OMA is hiring a French-speaking junior business developer in Rotterdam, Netherlands.
Description
OMA's Rotterdam office is looking for a French-speaking junior business developer to join our business development department. The department is responsible for actively developing, acquiring and assessing potential projects, conducting market research and following up on market opportunities worldwide.
In this position, you will assist with RFI's, RFQ's, RFP's and client proposals. You will assist both in maintaining a clear overview of a continuous flow of business related inquiries and in initial assessment of potential new projects. You will also assist in market research, prepare regular status updates, develop marketing material and provide active support to the business development team. You will report to the Head of BD, and ultimately to the Partnership.
Requirements:
MA/BA degree in architecture, candidates with a real estate background with an affinity for architecture will also be considered
French-speaking, fluency in English
two+ years' professional experience in acquisition/market research required, preferably in the architecture, real estate or development field
experience in responding to RFI's, RFQ's, RFP's and direct assignment proposals
commercial drive
ability to develop unconventional commercial solutions for unique creative opportunities
experience with managing multiple assignments simultaneously
interest in and affinity with market research
self-discipline, proactive and confident in a dynamic environment
excellent communication and organizational skills
skilled in MS Office and Adobe Creative Suite
understanding of architecture and master planning and/or the art and design world is recommended
This position is only available to applicants based in the United Kingdom