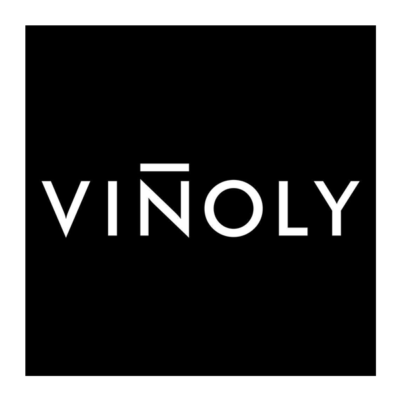 Rafael Viñoly Architects has an opportunity for a digital fabricator/architectural model-maker to join its firm in New York, USA. 
Rafael Viñoly Architects is searching for a candidate who enjoys making museum quality presentation models. The candidate needs to demonstrate outstanding craftsmanship as well as an attention to detail that will not only satisfy the demands of the project, but go above and beyond to add a creative edge to our presentation models. Candidates should be well-organized, self-motivated, flexible, and work well in a team.  The ability and interest to explore new technology and methods of production are welcome.
Successful candidates should possess the following attributes:
presentation model-making capability
education in architecture
proficiency in Rhinoceros
attention to detail
experience in laser cutting and 3D printing
experience in CNC milling, wood and/or metal fabrication
ability to work in a fast-paced environment on tight deadline
This is a great position for someone who is passionate about model making and wants to work with the best in the industry. It is not the right position for someone who is looking for an architect role.
To be considered, please submit a resume along with a 5-10 pages PDF (less than 10MB) portfolio of your strongest work using the 'apply' link below.
Company description
Rafael Viñoly Architects was founded in New York in 1983, and has since become known internationally for its architectural and planning projects around the globe. The firm maintains headquarters in New York with branch offices in London, Manchester, and Abu Dhabi, in addition to project offices in Palo Alto and Boston. The unusually diverse work the firm has completed includes award-winning courthouses, museums, performing arts centers, convention centers, athletic facilities, banks, hotels, hospitals, laboratories, recreational venues, residential complexes, and commercial, industrial and educational facilities. Projects range in scale from laboratory casework to large urban commercial and institutional master plans. The firm has also completed several projects involving the restoration and expansion of buildings of significant historical and architectural value. The practice's atelier design intelligence coupled with the capabilities of a large, multi-disciplinary firm produces appropriate, creative responses to program requirements. Intensive research and informed evaluation lead to a variety of design and technical alternatives. These innovations and refinements often result in buildings that function measurably beyond client expectations.
Applications have closed.