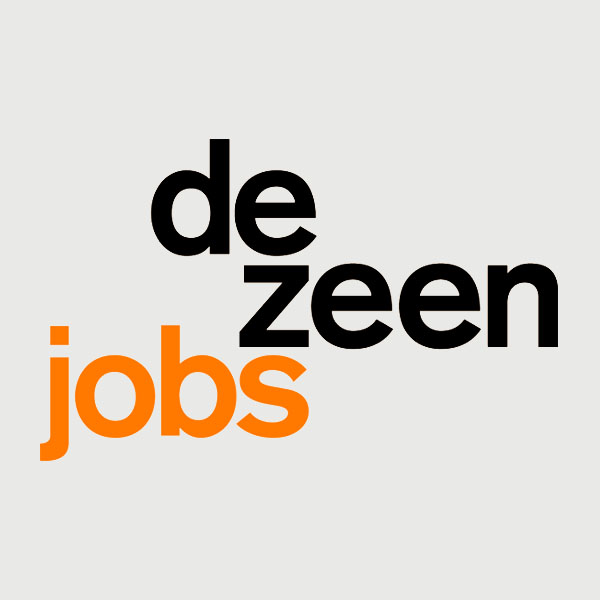 René van Zuuk Architects is looking for an intern to join its office in Almere, the Netherlands. 
The intern should have knowledge of 3D computers software for designing and rendering 3D models.
René van Zuuk Architects is an office with a great variety of projects. The projects are characterized by an experimental nature where construction and building technology are a central theme.
Interested? Please send your CV and portfolio to [email protected]
Applications have closed.