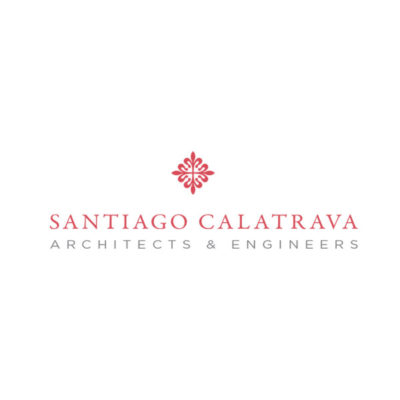 Santiago Calatrava is seeking a BIM expert to join our head office in Zurich, Switzerland.
The successful candidate will work closely with the architects and engineers for the successful delivery of drawings and models for highly challenging projects around the world. This role will require a combination of exemplary technical, organizational, and teamwork skills. We are seeking a team member to be focused on BIM coordination; those seeking positions as an architect or engineer should refer to the website for current openings.
Duties and job functions:
responsible for further developing, implementing and enforcing office-wide (for our Zurich and Dubai offices) modelling and documentation standards, templates, file structures, and BIM workflows
provide technical support in Revit across multiple project teams. Assist with BIM setup, answer software questions, troubleshoot BIM-related design issues, and provide Revit training to staff as needed
interface with consultants to collaborate in a BIM environment with regular model sharing, coordination, and clash detection
help devise strategies for the integration of non-Revit 3D models (such as Inventor or Rhino) into a BIM environment
provide quality control for completeness and adherence to company and industry standards of the project submissions
develop Revit content in response to project needs and to supplement company library
support with the printing, file upload, and archiving of deliverables
liaise with international experts, software support, and vendors as needed; keep office informed of new BIM industry developments
Qualification requirements:
minimum five years' experience as a Revit coordinator
expert knowledge of Revit and the AutoDesk suite. (Please note that the office does not use Vectorworks)
applicants who are proficient in Revit Structure, Inventor, Navisworks, and visual programming like Dynamo will be treated preferentially
prior experience working with complex geometry and/or scripting in Revit is desired
ability to work in a fast-paced, dynamic office with tight deadlines
as this role will require working with every member of the office at various times, exemplary teamwork skills and positivity are mandatory
professional fluency in English is essential; additional language skills are highly valued
EU or Swiss Nationality or otherwise eligible for employment in Switzerland
Submission requirements:
cover letter stating candidates' level, relevant skills and experience
resume or CV that meet the qualifications listed above (two pages or less)
portfolio of work samples in PDF format (max. 5MB) or as hardcopy (max. A4 format)
For the successful candidate, we can offer a long-term collaboration with our multinational team of CAD specialists, architects and engineers on international projects.
Contact
Calatrava Valls SA
Human Resource Architects
Parkring 11
8002 Zürich
Switzerland
T: +41 44 204 50 00
Please submit applications using the 'apply' link below.
Applications have closed.