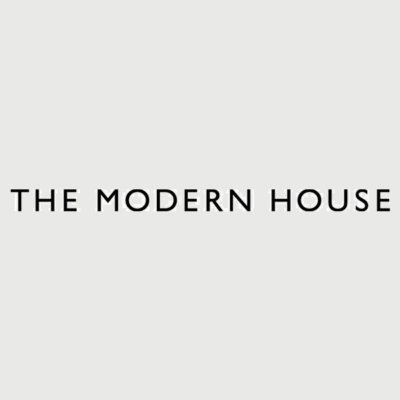 The Modern House has an opportunity for a content editor to join its growing London team. 
The Modern House is a multi-award-winning estate agency, selling the UK's most exceptional living spaces.
We require a meticulous and forward-thinking content editor on a full-time basis, to help generate high-quality, evergreen editorial content which looks at themes related to modern living, including architecture, design, art, fashion, food and travel.
The successful candidate will have previous experience in a digital content marketing or website editorial position. They will be an ideas person with a skill for curating and editing content in a way that is both engaging for the audience and subservient to the wider commercial objectives. They will be comfortable with conducting interviews, building relationships and representing The Modern House brand.
Responsibilities will include:
commissioning, editing and writing content for our journal and website homepage
contributing to the editorial calendar and managing the marketing budget
developing editorial content for marketing assets including brochures and presentations
proactively managing, updating and editing the online directory
overseeing the holiday lets, including adding new listings, generating editorial content and responding to enquiries
generating content and promoted posts across social-media platforms including Twitter, Instagram, Facebook, Pinterest and Linkedin
planning and writing email newsletters and EDMs
building relationships with members of the press, fielding press enquiries, generating press releases and maintaining the website press page
assisting with company events, supper clubs and brand partnerships
implementing a keyword strategy, and tailoring website content to maximise visitor engagement and SEO
taking sole charge of marketing activity during the marketing manager's holidays and absences
Skills and interests:
team player
excellent writing and editing skills, with an understanding of the special requirements of writing for the Web and social media, such as the use of keywords, hyperlinks, navigation, the importance of brevity and ability to tailor content to suit different channels
an understanding of website and social media analytics
good eye for detail, with excellent spelling, grammar and punctuation skills
strong interpersonal skills to collaborate and work effectively with contributors such as press, influencers, photographers, designers and developers
strong organisational skills to collate material from multiple sources and produce web content within tight deadlines
passionate and knowledgeable about design, architecture and visual culture
To apply, please email a CV and covering letter.
Applications have closed.