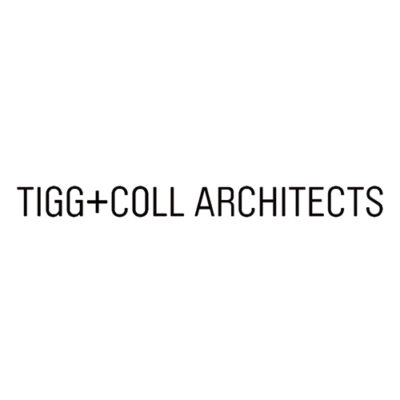 London, UK
Part-I/II architectural assistants

Tigg + Coll are looking for talented Part-I and Part-II architectural assistants to join our expanding London practice.
We have an exciting mix of projects on the drawing board and on site, of varying scales and typologies.  We are currently delivering a contemporary new build house in the Warwickshire countryside, transforming a collection of co-living student residences across the UK and realising a stunning residential extension with free-spanning diagrid timber roof structure from a competition win at the beginning of the year, as well as a number of other high end bespoke residential projects and concept designs for new build multiunit housing developments.  We can offer excellent opportunities for gaining experience at all RIBA stages including concept design, client exposure and on site experience, especially for those looking to do their Part III.
Ideally you will be:
super creative
highly skilled at producing high quality 3D visualisations – SKetchUp/ Rhino/VRay or other similar software
excel at working independently and keen to take on a high level of responsibility
have excellent communication and presentation skills
fluent in CAD – preferably Vectorworks, Microsoft Office and Adobe Suite
have a basic knowledge of UK building regulations and RIBA stages of work
eligible to work in the UK
Tigg + Coll have a reputation for high quality and innovative design and project delivery. We are a young and vibrant office with a strong team ethos. We have recently been shortlisted for Sunday Times British Homes Awards, FX International Interior Design Awards, named as one of Buro Fours 'Ones to Watch' as an emerging Practice and in the Top 100 in the Dezeen Hot List 2016.
Please email a PDF of your CV, portfolio and professional work samples with covering letter to: [email protected]
Applications have closed.