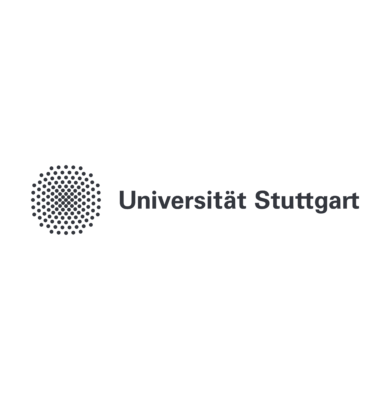 University of Stuttgart is looking for doctoral researchers or architects to join its team as research associates in Stuttgart, Germany.
For the Cluster of Excellence 'Integrative Computational Design and Construction for Architecture' the Institute for Computational Design and Construction at Stuttgart University, invites applications for multiple open positions:
research associates: doctoral researchers (m/f/d) (E13 TVL) to conduct doctoral research in the Cluster of Excellence with the aim to complete a PhD in the research area integrative computational design and digital fabrication in architecture, or integrative computational design at the intersection of architecture, social science and advanced visualisation, as well as
Candidates are required to have an advanced architectural, technical or computer science degree. Previous experience in at least one of the aforementioned research areas (PhD positions) or in architectural practice (architect positions) is expected, as well as a high level of commitment and dedication. Very good English skills are essential.
A more detailed advertisement and expected start date can be viewed here.
Applications (including CV, statement of interest, portfolio/work samples and a list of computational skills with indicated proficiency) should be submitted as one PDF-file (max. 10MB) via the apply for job button below. Applications are accepted on a rolling basis. The final application deadline is 10 January 2023.
As the University of Stuttgart strives to improve gender equality amongst its researchers, applications by women are particularly encouraged. Individuals with disabilities will be preferably employed where qualifications are deemed equal. All research associates will be employed through University of Stuttgart's central administration.
Salary: Undisclosed
Applications have closed.