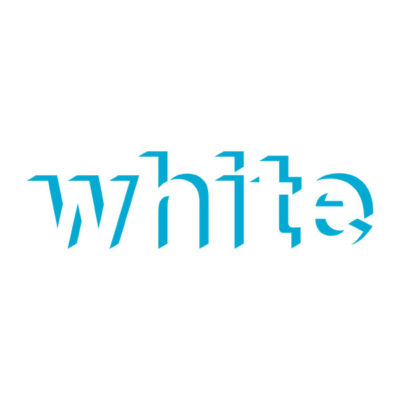 White Arkitekter is looking for an architect/project architect to join its growing design team in London.
White Arkitekter is a large Scandinavian architecture practice with an ownership structure that provides great opportunities for individual development. We are an employee-owned practice defined by Scandinavian values, knowledge sharing and inclusive thinking.
The London studio has been open for nearly four years and has already developed award-winning projects with a focus on urban design, landscape and residential architecture.
We are seeking a project architect to work collaboratively within the London team, involved in all aspects of drawing production and detailed design. We are looking for someone to take responsibility for delivering detailed design and tender packages for extensive schemes as part of a larger scale urban development, reporting to and working closely with the design director.
A demonstrable track record of taking responsibility for accuracy and checking of the drawing work as well as coordinating of drawings amongst the team and other disciplines is essential. Systematic thinking is essential as the role demands handling complex information, interpreting design intent into an efficient modelling and drawing production strategy.
The role would suit someone experienced in design and technical work who can lead a project team and assist in developing junior staff through coaching and checking their work. The individual needs to be keen to learn and develop their career and enjoy working collaboratively with others to meet deadlines and achieve project objectives.
Requirements:
a minimum of five years' work experience of which a minimum of 2 at the level of the required role
advanced Revit knowledge is essential (min. BIM level 2) and skills in AutoCAD, Rhino and Adobe packages is advantageous
excellent design skills
good knowledge of technical design as well as early design stages
working knowledge and experience of UK-based residential stages 1 to 5 is essential
ability to communicate and coordinate effectively with the design team and other consultants and to lead and coach junior members of the team.
friendly and creative attitude and open-minded approach to working methods
eligible to work in the UK
Job type: full-time/permanent
Location: central London
Salary: reflects experience level
To apply, please send your CV, along with a covering letter and samples of your work by clicking 'apply for this job' below. Please note that any applications sent to other places will be ignored.
To find out more about us, visit our website.